Verizon Cracking Down on Users Who Tricked Their Way Into Unlimited Data Plans
Verizon no longer offers unlimited data plans on new accounts, which is a shame if you switched over to a speedy 4G LTE phone or jumped ship for the Verizon iPhone 4S and now find yourself bumping up against your monthly limits.
Imagine the excitement when Slickdeals found a loophole that would allow users to add a mobile hotspot feature to their plan and get the unlimited data plans on new accounts, even on the iPhone 4S.
The steps are pretty easy, and all it took was a bit of time and perseverance, but now it looks like Verizon is going on the offensive — taking away the unlimited data plans and switching users back over to the limited data plans they had before calling in.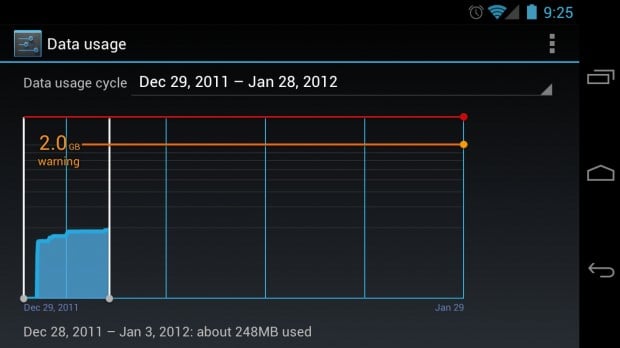 The Consumerist shares a story of Sean who had successfully switched his account over to unlimited, "But less then 45mins later a "Audit Team" from Verizon called to inform me that they correct the error and took away my unlimited data."
Sean isn't alone, the SlickDeals forum where the instructions gained popularity are filling up with users who have had their accounts switched back to the old data amounts. At least one user has complained that his account has been reset to the 2GB data plan instead of the Double Data promo which had given his phone 4GB of data.
If you called in to try to add unlimited data to your plan using this trick, you should check your account to verify the plan you have before you start using data like it's free — or you might be in for a nasty surprise at the end of the month.
In the past, I haven't had Verizon come after me for similar CSR hijinks, but that was years ago and the trick never made it off of the howardforums boards.