Verizon Discontinuing LG Revolution, Droid 3, and Mobile Hotspot Units Ahead of New CES Announcements?
Verizon Wireless is putting an end-of-life signal on several devices in its lineup, including some recently introduced 4G and 3G phones from 2011. On the list are the Motorola Droid 3–a handset with a slide-out keyboard that supports Verizon's 3G signals in the U.S. and has world-phone radio on-board, the LG Revolution–a 4G LTE handset that was part of the original 4 LTE phones showcased at CES 2011, and the Palm Pre 2 as well as BlackBerry Curve 3G.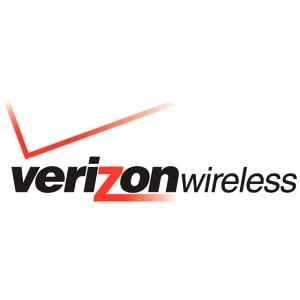 Additionally, the Novatel MiFi 4G hotspot along with the Samsung 4G LTE hotspot and the ZTE Fivespot will be discontinued as well.
News of the discontinuation of the handsets come just ahead of the Consumer Electronics Show, which is set to kick off in a week's time.
The carrier is rumored to be announcing the Motorola Droid 4 at CES 2012 to succeed the Motorola Droid 3. The Droid 4 would retain the overall keyboarded form factor of the Droid 3, but will add 4G LTE network support. LG is also rumored to be working on a Revolution successor as well.
Via: The Verge