Verizon Ending Unlimited 4G Data On Thursday?
It looks like an announcement about the end of unlimited 4G data could come from Verizon as soon as tomorrow.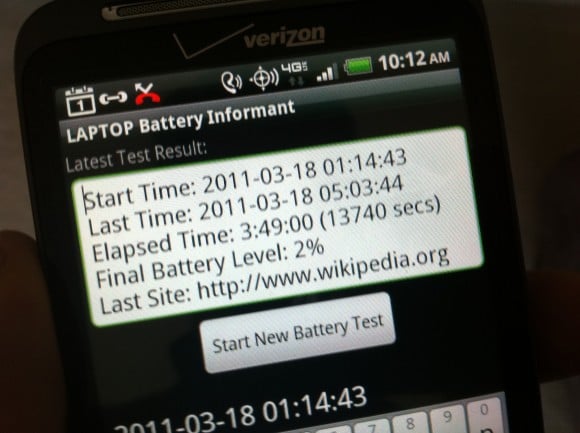 There have been reports that have stated that Big Red would be ending its unlimited 4G data plan option completely in favor of a 5GB for $49.99 a month capped plan for customers using LTE devices like the HTC ThunderBolt, possibly as soon as this Friday.
It looks like it might actually come a day earlier.
According to a tipster on XDA-forums, Verizon will begin capping 4G data plans at 5GB and will be ending unlimited data, an option that has been offered since the release of the ThunderBolt. This new policy will apparently only affect new customers and those that upgrade after Thursday.
Anyone that is grandfathered into a plan, meaning anyone that signed up for a contract before this date, is likely going to be safe and will be able to continue using unlimited data.
Obviously, this doesn't come from the mouth of Verizon, but the source expects Verizon to make an announcement sometime tomorrow.