Verizon Eyeing Netflix Acquisition, Wants to Enter Streaming Market
Verizon, provider of fast fiber optics in-home FiOS TV service, is said to be seriously considering an acquisition of media streaming provider Netflix. Speculations of Verizon's interest were delivered by Mediatech Capital partner Porter Bibb, who said that the traditional provider of phone service is serious about Netflix, or something similar.
Neither Netflix nor Verizon has made comments about the speculation, though Verizon CEO Lowell McAdam had made comments on December 7th stating that the carrier is looking at some sort of Internet video service as a means to attract customers who may not be subscriber to FiOS TV for whatever reason, either because of lack of service availability in a customer's geographic location (AT&T is the provider in my area, for instance, and my option here would be Uverse TV) or due to costs. It would allow for DSL subscribers on Verizon or other telephone providers access to Verizon's video service without requiring FiOS.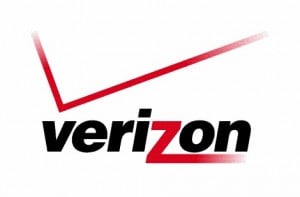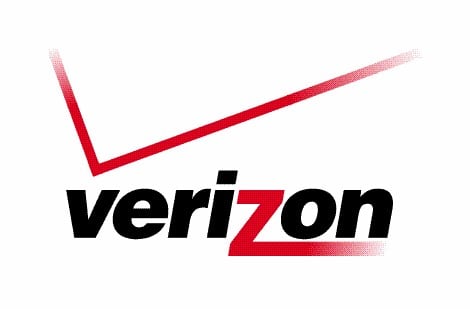 The move would also allow Verizon's cell phone arm, Verizon Wireless, to provide additional content via its nascent but expanding 4G LTE network. Given that 4G LTE delivers 5-15 Mbps on the downstream side, Verizon 4G phone owners could watch streaming videos on their phones. Currently, Verizon offers a monthly $10 subscription service through the Verizon Video app on Android–former called Vcast Video–that allows custoemrs to watch streaming episodes of many of the latest popular TV shows, football games, and music videos without commercials. Acquisiring Netflix or moving deeper into the Internet streaming sector would allow Verizon and Verizon Wireless to broaden its offerings on the Verizon Video app.
Rival AT&T Mobility offers AT&T TV on its Android phones. AT&T's content pales in comparison to Verizon Video, but adds the option for offline video viewing by allowing users to download content. Content would expire after a set amount of time, but the expiration date could be renewed if users maintained an active AT&T TV app subscription. The service used by AT&T is hosted by MobiTV and is similarly branded Sprint TV and T-Mobile TV on AT&T's rivals' networks.
The move by Verizon in entering the streaming business may face high regulatory scrutiny due to competitive reasons, objections from content provider, and legal and cost hurdles for the rights to stream content.
Via: BGR

As an Amazon Associate I earn from qualifying purchases.