Verizon Galaxy Nexus Gets Closer to Launch
Finally, we have some progress. According to Wireless  Goodness, Verizon's Samsung Galaxy Nexus has finally passed through the FCC with its 4G LTE radio on board, which means that we have taken a very big step towards the phones eventual release on Big Red's next-generation network. Problem is, we still have no idea when that is going to be exactly.
The filing at the FCC also reveals dual-band Wireless N WiFi, Bluetooth and NFC. Sadly, it does not give us any sort of other information.
While this is a good sign that things are in motion, we heard yesterday that the Galaxy Nexus may have been delayed past November 21st because of some bugs that Verizon had run into during testing.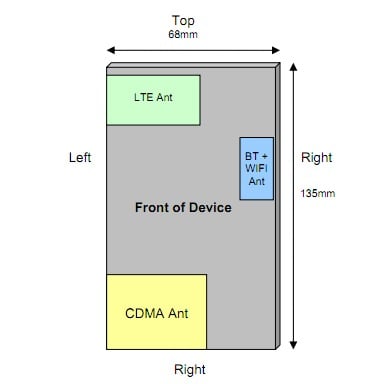 If true, it's possible that we won't see this phone until December.
So, we're hoping that the Galaxy Nexus passing the FCC  is the catalyst that both Samsung and Verizon needed to finally make a release date and pricing official. We'll just have to wait and see.

As an Amazon Associate I earn from qualifying purchases.