Verizon Galaxy Nexus Poses in New Image
While AT&T made some big 4G LTE related announcements today, we're still waiting on Verizon's big one. That announcement of course is for the Samsung Galaxy Nexus, a device that was introduced earlier this month at a conference in Hong Kong and is widely expected to hit Big Red's 4G LTE network in the next couple of weeks. Verizon has yet to announce anything though.
Fortunately, that hasn't stopped the leaks and a new press shot of Verizon's upcoming Nexus has come to the surface giving us yet another look at the beast that should arrive in November.
The image was discovered by an observant soul who noticed that the photo was named "Verizon_SCH-i515" which of course is the model number for Verizon's variant of the device.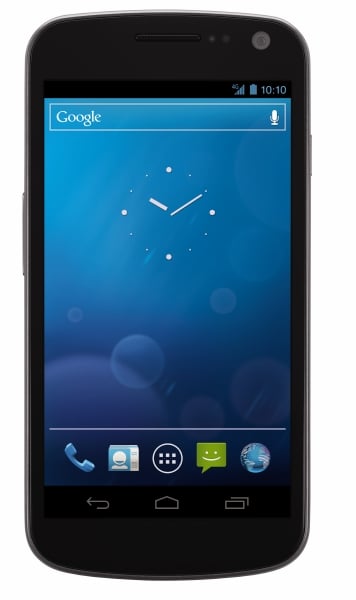 It lacks Verizon branding but that shouldn't be surprising. After all, the Nexus S and Nexus One were devoid of carrier branding as well.
How does it look?
As good as ever right?
Via: Droid-Life

As an Amazon Associate I earn from qualifying purchases.