Verizon Galaxy Nexus Pre-Orders to Start November 29th?
You'll want to chalk this one up on the rumor board but it appears that ComputerWorld has learned that Verizon is seemingly planning on taking pre-orders for the Samsung Galaxy Nexus starting tomorrow, November 29th, with a release scheduled for December 8th. Remember, December 8th is the date that we previously heard would be the day that Big Red would finally unleash its Nexus.
The new information comes in the form of a statement from a Verizon Wireless customer service rep who reached out to a customer and apparently confirmed both the pre-order date and release date of the device.
So, yes, we still have nothing in terms of an official statement from Verizon but it appears that we're close.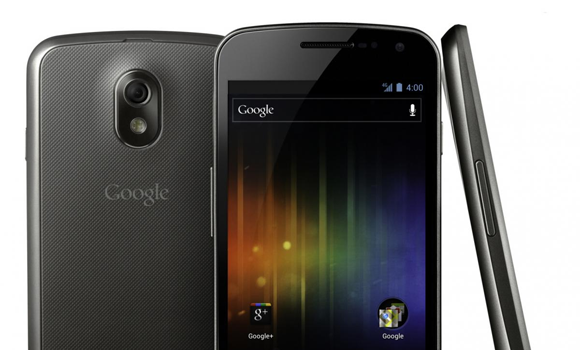 Would we be shocked to see tomorrow pass without an announcement?
Nope.
Would we be shocked to see an announcement tomorrow?
Nope.
That probably about sums up how you're feeling about the Galaxy Nexus at this point.

As an Amazon Associate I earn from qualifying purchases.