Verizon Holding Open Enrollment for Insurance Until December 2
If you didn't sign up for insurance when you upgraded to a new phone on Verizon, the carrier is giving you another opportunity to do so. Usually, you only have 30 days after you upgrade your phone to purchase insurance for it, and once that time period has passed, you're usually out of luck. However, Verizon and insurance provider Asurion are giving mobile subscribers two months to decide whether or not they want to enroll.
You'll be able to choose from all of Verizon's protection plans, including Total Mobile Protection. This will cost you $10 a month, and it covers pretty much anything that goes wrong with your phone, including lost or stolen devices. TMP also includes support and security services. You can also get your phone's warranty extended for just $2 per month. This will see Verizon take over for the warranty when the original phone warranty from the manufacturer expires.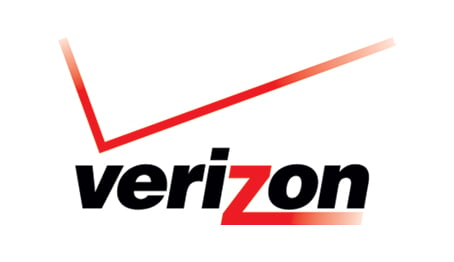 When you head to Verizon's website, it'll initially say that the open enrollment period is from January 7 to March 8, but clicking on "Enroll" will take you to a page with the correct December 2 timeline. This little typo does, however, mean that Verizon offers open enrollment every now and then — usually once or twice per year, so if you think you can hold off on insurance for a little while longer, we wouldn't be surprised if Verizon reintroduced open enrollment at some point next year.
We actually broke down Verizon's insurance plans to see if they're worth it, as well as compared them to AppleCare+. Verizon's insurance is certainly more expensive than AppleCare+, but it covers way more than Apple's offerings. You'll pay a $10/month fee to have insurance on your phone, and it breaks or gets lost or stolen, you'll have to pay at least a $169 deductible, which is pretty much the same cost as a brand-new subsidized smartphone. However, if you didn't have insurance, you'd be paying the full retail price for a new phone, which can cost at least $500, depending on what phone you're getting.
Frankly, we highly recommend getting insurance for your phone, especially if you rely on it every day. Your phone is probably one of your most valuable possessions, just like your car and your house (for which both have insurance), so it would be pretty vital for you to get insurance for something that you use so often.