Verizon HTC One Android 4.3 Update Arrives
Yesterday after months of silence Verizon officially confirmed they'd be updating the popular HTC One to Android 4.3 Jelly Bean. Over a month later than most carriers, and while some are already o Android 4.4 KitKat, the Verizon HTC One is getting the latest version of Jelly Bean.
This week Verizon posted the full update details and changelog, but at the moment the new software wasn't actually going out to eager and impatient owners of said handset, but this afternoon we can confirm that Verizon has already started the full rollout. Multiple sources and reports have stated the device is getting updated today, which is before the "by the end of the week" comments heard late last week.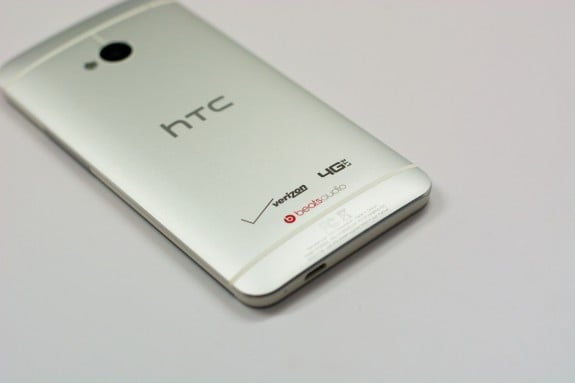 This is great news for Verizon owners, as they've been one of the last owners of the HTC One to finally get an update to a new version of Android. Currently stuck on Android 4.1.2 Jelly Bean, the update to 4.3 should be a big one and brings plenty of improvements and changes. As we mentioned in the changelog above, it's worth the update.
The OTA is rolling out to Verizon users as of this afternoon, and comes in at a rather large 470MB in size, which means those with a small data plan should opt for a WiFi connection before starting the software upgrade.
Read: Verizon HTC One Review
Along with a few fixes for the Mophie juice pack case and some weird audio sounds, there isn't a ton of changes. We'll be on Android 4.3 Jelly Bean, as well as Sense UI 5, but you'll have to wait for KitKat and Sense UI 5.5 sometime next year. We've been hearing a lot from HTC lately about Android 4.4 KitKat, and just today received some important new details for One owners. HTC confirmed they'll go right to Android 4.4.2 when it's ready for US carriers to rollout.
We'll update once we learn more, but for now Verizon HTC One owners should start checking for updates and be prepared for new software to arrive any moment now.