Verizon HTC One Remix Leaks Ahead of Launch
With the HTC One M8 officially here and readily available from multiple carriers around the United States, consumers are looking forward to what else may be coming later this summer. If the large 5-inch HTC One M8 was too big for some, a new device called the HTC One Remix has leaked and is coming soon to Verizon.
Earlier this year reports of a few new HTC smartphones were circulating, but lately the rumors have slowly died down. However, the HTC One Mini 2 was officially announced last month, and now a similar device is apparently on the way to Verizon.
Read: HTC One Mini 2 Revealed: Here's What You Need to Know
Those who'd love the front facing speakers and all aluminum design of the HTC One M8, but don't want a large or expensive smartphone, the HTC One Remix aims to be exactly that. This 4.5-inch device has the same beautiful design, and even a better camera, so read on for all the details.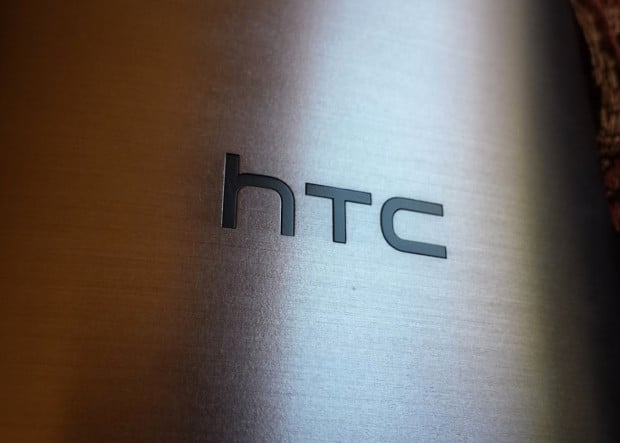 Last week we received our first look at what is now being called the HTC One Remix for Verizon Wireless, and the device is essentially an HTC One Mini 2 with a slight redesign for Verizon Wireless. However, there are plenty of differences between its bigger sibling to make this a phone many may want to consider.
Today the popular leakster @evleaks revealed a full press photo showing off the front and back of the HTC One Remix for Verizon Wireless, hinting towards the fact that this device could be coming soon. Possibly before the end of June. Below is our first full look at HTC's latest smartphone for Big Red.
The HTC One Remix for Verizon Wireless aims to deliver a premium smartphone experience to those who'd rather not buy a large 5-inch smartphone. Coming in with a 4.5-inch 720p HD display you'll still have a great screen but a device that may be easier to hold. The HTC One Mini 2 was announced for regions outside the US, and Verizon could have the exclusive with this new Remix.
The Verizon HTC One Remix will come with a 4.5-inch 720p HD display, Android 4.4.2 KitKat with the new Sense 6 software from the M8, and be powered by a 1.2 GHz quad-core processor with 1GB of RAM. Unless Verizon changes things we can expect 8GB of internal storage and a micro-SD slot for user-expandable storage configurations.
One of the biggest differences this will have over the large HTC One M8 is the camera. Rather than two cameras for depth of field and editing features, the HTC One Remix only gets one. That being said, Remix buyers will enoy a 13 megapixel camera vs the 4 Ultrapixel lens on the original. While we've yet to try it, most likely this should wield a better camera experience for all.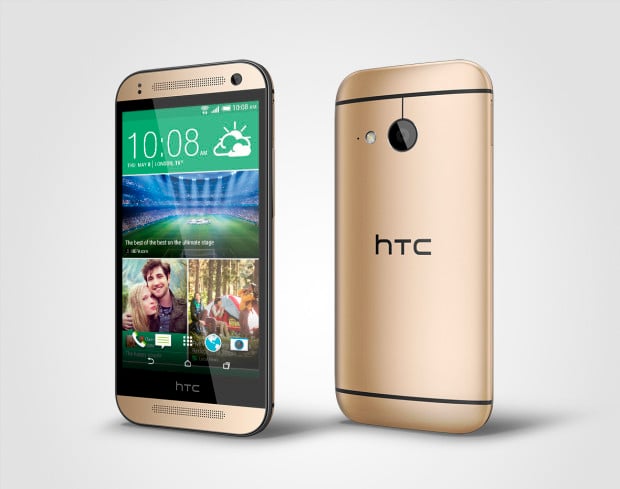 Above is the regular HTC One Mini 2, and when compared to the new HTC One Remix leaked today users won't notice anything different. Verizon's replaced the HTC logo with their own, but that aside this is the same smartphone in every fashion.
As a reminder we've yet to hear anything official regarding the specs, but most likely it will mirror the HTC One Mini 2 hardware detailed above. HTC and Verizon could be aiming for a summer release, but no additional details or release dates have surfaced.
This is our first full look at the Verizon HTC One Remix, and hopefully we'll know more soon enough.

As an Amazon Associate I earn from qualifying purchases.