Verizon Launching 250MB Shared Data Plan for $20 Per Month
For customers who don't use a lot of data (or maybe they're just around WiFi hotspots most of the time), Verizon is launching a new 250MB tier that will be added to the bevy of options of Verizon's Share Everything plans. The 250MB tier will launch today and will cost $20 per month in addition to $40 per month for every smartphone on the account.
This means that you can have a monthly bill as low as $60 per month for smartphone service, although you'll most likely be biting your nails all the time to make sure you don't go over your limit, for which Big Red will dock you $15 for every 200MB that you go over. Verizon says that its customers use an average of 1-2GB of data per month, so this new tier is definitely aimed at the minority of Big Red subscribers.
It might seem like a great deal for customers who barely use that much data in a given much, but considering that you can get 50MB extra per month from AT&T for the same price, Verizon's new tier isn't the best deal in town.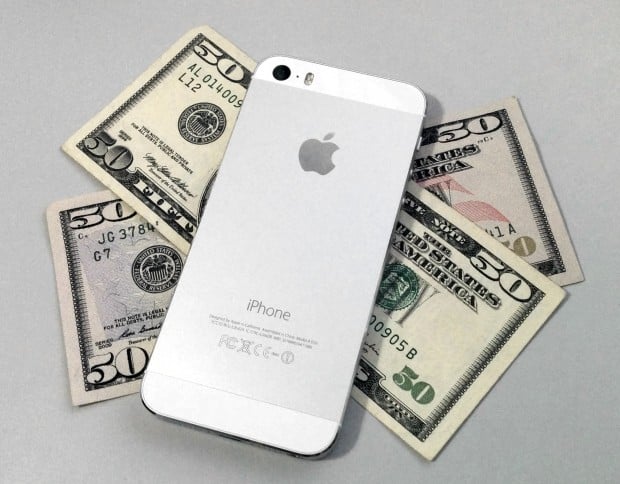 Still, this new 250MB tier allows customers to be extra frugal, considering the cheapest data plan previously was the 500MB for $40 per month, which equated to at least an $80-per-month service bill.
And if you're considering jumping on this new tier, you best be doing it rather quickly, since Verizon is only keeping it around for a limited time as a promotion. The carrier is also only keeping around its 30-day upgrade plan for its Edge customers for a limited time, which allows folks to upgrade their phones in as early as 30 days from when they bought they're original handset.
These new changes are no doubt an effort to stave off T-Mobile and keep customers from switching over. T-Mobile has been rather aggressive over the last few months by offering unheard-of promotions, like paying for customers early termination fees just so they can switch to T-Mobile.

As an Amazon Associate I earn from qualifying purchases.