Verizon LG G4, G3 & HTC One M9 Android 6.0 Updates Begin
Over the course of the past few weeks we've seen Android 6.0 Marshmallow updates arrive in the United States for owners of many popular smartphones. Like the LG G4, HTC One M9 and others. One carrier that was lagging behind most was Verizon, but today the company confirmed and released three major updates all at once.
The LG G4 was one of the first Android smartphones to see an update to Android 6.0 Marshmallow, and it's arrived for almost all carriers in the US, except Verizon. Then the HTC One M9 started earlier this month throughout the world and from US carriers.
Read: HTC One M9 Android 6.0 Update: 3 Things to Know
This week HTC made a few announcements on Twitter regarding software updates, and confirmed that T-Mobile and Verizon would both begin the HTC One M9 Android 6.0 update as of today, February 16th. Now, Verizon has confirmed it along with two more updates that all owners need to know about.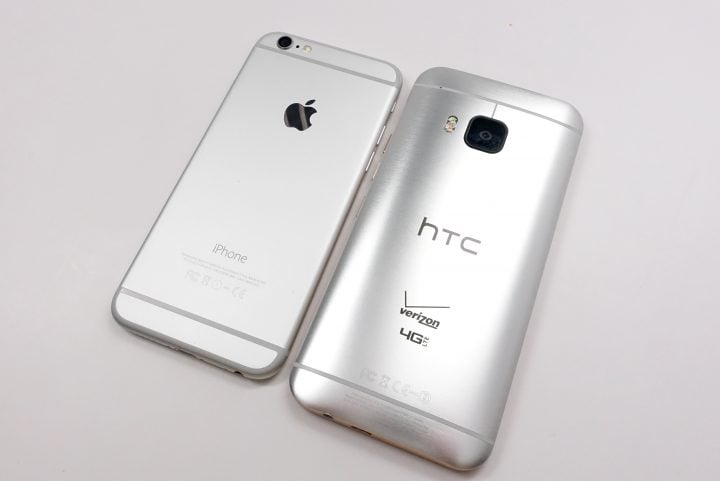 Rather than updating each device support page individually as we've seen in past years, late last night Verizon's "advanced devices software update list" was updated to reflect many changes starting this week.
Those with the LG G3, the newer LG G4, and the HTC One M9 on Verizon Wireless can all expect the update to Android 6.0 Marshmallow to begin today. Verizon was one of the last carriers for both phones, so this is extremely good news for millions of different users enjoying one of the three smartphones mentioned above.
The LG G3 hasn't received Android 6.0 Marshmallow in the US on most carriers yet, as they've all been focused on the G4 from 2015, and we expected the older G3 to get an update at a later date. Verizon is taking a different route though, and updating them both at the same time, right now.
Read: LG G4 Android 6.0 Update Problems Frustrate Owners
We've seen a few negative reports from LG G4 owners after the Android 6.0 update arrives, causing reboots, contacts to go missing and other problems. However, most of those were only the Sprint software release, and many of them have likely been fixed for the other carriers. The link above goes over some helpful suggestions before proceeding, for those who are worried about issues after the update.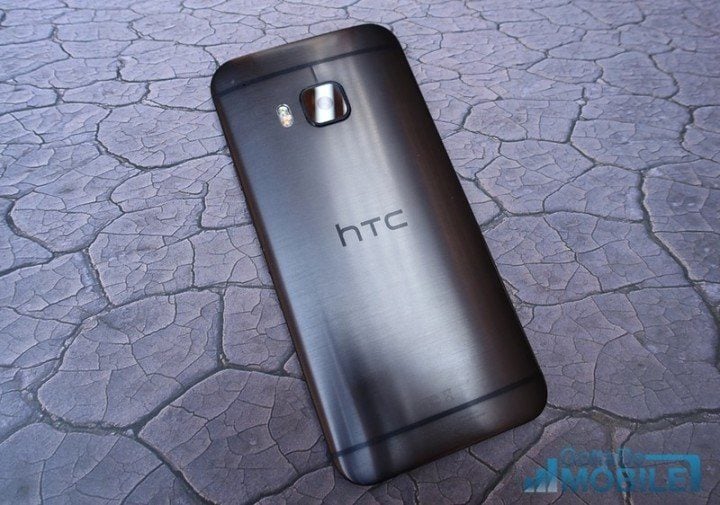 That being said, those with a Verizon LG G3, LG G4, or HTC One M9 can head into settings > about phone > and check for updates starting today February 16th. The update to Android 6.0 Marshmallow begins today for all three devices on the Big Red carrier. At the same time, Verizon like many others does a slow and staggered software release. Meaning some owners will get it today, while others will see a notification tomorrow, later in the week, or even this weekend at the latest.
Read: Android 6.0 vs Android 5.1 Lollipop: What's New in Marshmallow
The update to Android 6.0 Marshmallow brings lots of improvements and changes to all three phones, even if it won't be very noticeable at first glance. The overall look is extremely similar, and most of the changes are behind the scenes. Not to mention each phone has a custom interface over stock Android made by LG or HTC.
Android 6.0 improves performance, battery life, stability, security, multi-tasking and more. There are changes and a revamp of the volume controls or do-not-disturb option, Google Now on Tap (long press the home button), Android Pay support, and a new "Doze" feature that puts apps into a deep sleep state for improved performance and battery life.
Overall this is a big update with lots to like. We've yet to hear any bad reports from HTC One M9 owners, but a few with the LG G4 on Sprint had a negative outcome after the update. For now we'd recommend most owners backup their Android smartphone before the OTA, then accept the update once it arrives. Stay tuned for more details, and drop a comment below if you're experiencing problems after the update.

As an Amazon Associate I earn from qualifying purchases.