Verizon May Offer Early Upgrades for Droid Bionic and iPhone 5 Buyers
Normally you need to wait two years to get a new phone at discount pricing, but it appears that Verizon is giving out early upgrades to long-term customers in order to tempt them to upgrade to the Motorola Droid Bionic and iPhone 5.
Droid Life's Kellex reports that he received an email telling him that he has been "rewarded" with an early upgrade for one of his lines, which wasn't up for renewal until April 26 2012!
This is a big deal for customers who have been eagerly waiting for the iPhone 5 or Motorola Droid Bionic, and quite a surprise.
The earliest you can normally upgrade on a two-year contract is at the 20 month mark, which makes this very early upgrade a big deal.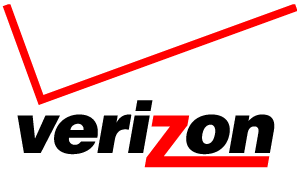 I checked my email in hopes of finding an early upgrade email, but I found none. Not surprising given that I signed a new contract back in March.
If you don't see an email, you can always call up Verizon Customer Support and ask nicely if you could get your upgrade date moved up. You don't need to get worked up or threaten to leave, just tell them you are interested in upgrading to the Motorola Droid Bionic on launch day, and ask if they can note your account for an early upgrade.
You might have trouble scoring a 9 month early upgrade, but you never know. Verizon has moved up upgrade dates for big launches before.
Any of you received an early upgrade email from Verizon?
Via TheDroidGuy

This article may contain affiliate links. Click here for more details.