Verizon Says Its Next iPhone Will Be A World Phone
During its earnings conference call earlier today, Verizon's CFO Fran Shammo confirmed that Verizon's next version of the iPhone will be a device with global capabilities.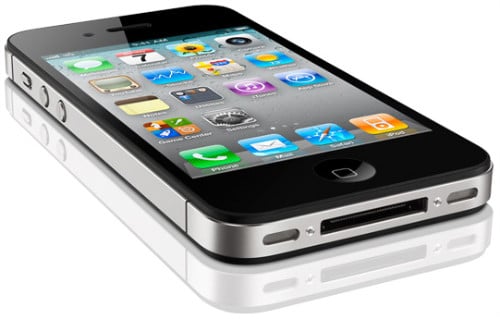 While most of the call was focused on sales numbers (the company activated 2.2 million iPhones and sold 250,000 HTC ThunderBolt's in the first two weeks), the company also excited customers by revealing that the next Verizon iPhone will be a world phone.
That's all Shammo would confirm though which leaves open the possibility that there could be two different models of the next-generation iPhone, a device that is supposedly going to start getting produced in July or August and hit shelves at some point in September.
The fact that the next Verizon iPhone is a global one shouldn't come as too much of a surprise either. The current model sports a Qualcomm chipset that is global capable.
Apple recently announced that it had sold 18.65 million iPhones in Q2 of 2011, a number that was very much buoyed by the release of the Verizon iPhone 4 back in February of this year.

As an Amazon Associate I earn from qualifying purchases.