Verizon Smart Rewards Program Launches, But There's a Catch
Back in February Verizon Wireless announced a new program called "Smart Rewards" that gives loyal Verizon customers points which can be redeemed for cash, discounts on hotels, and various other things similar to credit card reward programs. After initially launching in a few select markets, Verizon Smart Rewards is officially launching nationwide on July 24th.
While T-Mobile is busy getting rid of contracts completely for its users, Verizon is still gripping to those 2-year contract customers by offering this new program. With Smart Rewards, Verizon subscribers can opt-in and then earn points by doing simple tasks like paying their bill online, or switching to paperless billing.
Read: Google Opinion Rewards Pays You For Your Thoughts
Points are earned based on how much money you spend, how often you sign into your online account, or even for things like using the Verizon Trade-In program to switch that aging Galaxy SIII in for the new Samsung Galaxy S5 or LG G3. In return these points can be redeemed for cash and other things we'll mention below, but there's a catch. You'll want to read the fine print folks.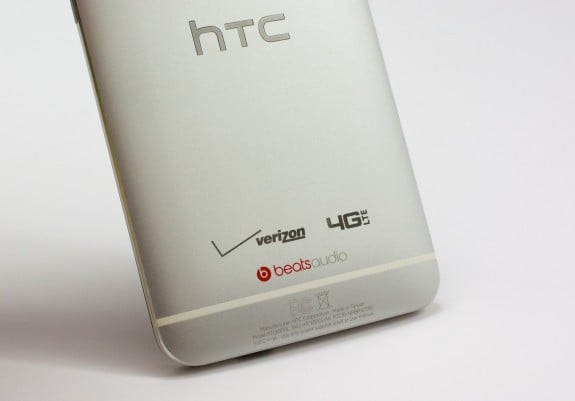 Users that choose to enroll in the new Verizon Smart Rewards program will earn points that can be redeemed for cash or discounts from tons of partners. Points can be used for auctions, sweepstakes entry tickets, giveaways, and even discounts on items up to 40% off from over 200 "well-known brands" and over 26,000 select hotels around the United States. There's even special promotions where those with enough points can enter for a chance to win NFL Football tickets and more.
It all sounds pretty nice right? You're not doing any extra work. Simply signing into your online My Verizon account, paying your bill on time, or using other valuable Verizon services. That being said, most of these points can't be used or redeemed unless you also opt into what's called Verizon Selects.
Here's where you'll want to pay attention. Essentially to enjoy all the awesome benefits of the Verizon Smart Rewards program you'll need to be a Verizon Selects member. But once you sign up for that you agree to some terms that aren't very exciting. Basically you'll give Verizon access to track and monitor anything and everything you do on your smartphone. Here's some of the fine print that states what happens once you're a Selects user.
To provide you ads and content from Verizon and others that may be more relevant to you, we would like to use information about your use of Verizon products and services (like your devices and equipment, the features and apps you use, the websites you visit, and your location), interests (like shopping preferences), demographics (like age range), and information about the quantity, type, destination, location, and amount of use of your Verizon voice services (known as CPNI).
Basically Verizon will be able to gather what device you use, apps you install, websites you frequent and even your location. Pretty invasive if I don't say so myself. Privacy is more and more of a concern these days, and Verizon Selects throws all that privacy away and allows Verizon to collect nearly any data from your device they'd like. This is then used to send you targeted commercials and advertisements via email, text, or even phone calls.
There is a little silver lining though. You don't have to sign up for Verizon Smart Rewards, but if you do, you can enjoy it without agreeing to the data-collecting "Verizon Selects" option. That being said, you won't earn nearly as much points, nor will you get a point for every dollar spent unless you're a Selects subscriber. Basically meaning the Verizon Smart Reward program is pretty much useless without Selects.
If users want to trade in their browsing habits and share every location they visit with Verizon in exchange for discounts or coupons, you can do so by signing up for the new Verizon Rewards Program online starting on July 24th. It's not required and is an opt-in program, but you've been warned.
That all aside, the program could be useful and users can enjoy plenty of benefits from the points, as long as you're willing to give up some privacy in return.