Verizon Suffering Another Nationwide 4G LTE Outage? [Update]
We just received a flurry of tips from people with Verizon 4G LTE devices who say that the network is down once again. It would appear that 4G data has gone down and some people are having problems accessing 3G service as well. This would be the third time this month that Verizon's next-generation network suffered an outage, not such a hot way to start off the new year.
Of course, those last two outages happened earlier this month. The first, took place right before the launch of the Galaxy Nexus on December 7th and Verizon was able to get it under control some hours later.
The second outage took place on December 21st and Verizon was virtually silent on the subject. No tweets, no emails, nothing. It took 16 hours to get the network up and running at full capacity leaving customers angry and frustrated.
It seems today it's more of the same.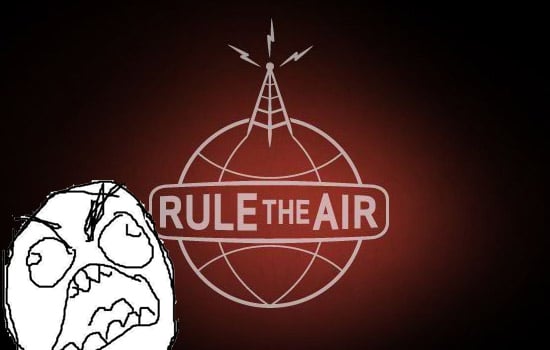 I can confirm that 4G LTE is down for me here in Berkeley, CA but Xavier is still seeing service in San Francisco. We've  received word that it's down in other parts of California as well as in Chicago and in Detroit. So, at this point, it's hard to say if this is widespread or not but from the looks of things, that could very well be a possibility.
We continue to hear reports of outages, including 3G outages for some users with 4G LTE phones. In Ohio Josh is still able to make calls, but data is at a standstill.
Verizon's 4G LTE network also went down back in April when the carrier launched the Droid Charge and it also went down in September as well.
Anyone out there experiencing issues with their 4G LTE service?
Let us know.
UPDATE: Verizon is reportedly, "looking into reports of some experiencing trouble accessing 4G LTE.", stay tuned for more on this 4G LTE outage.

As an Amazon Associate I earn from qualifying purchases.