Verizon Testing Same Day Delivery Service for Smartphones and Tablets
Today Verizon Wireless announced a brand new pilot program that aims to deliver smartphones and tablets to its customers the same day they purchase them. Imagine buying the latest Galaxy Note 3 or upcoming Verizon HTC One Max online and having it delivered the same day. That's the goal.
Confirmed this morning is a brand new pilot program limited to Philadelphia – of all places – that will allow customers to get same day deliver service for their smartphones or tablet purchase from Verizon. Grab a new iPhone 5S Gold (if you can find one) and get it the same day. However, it might sound nice, but this will cost you.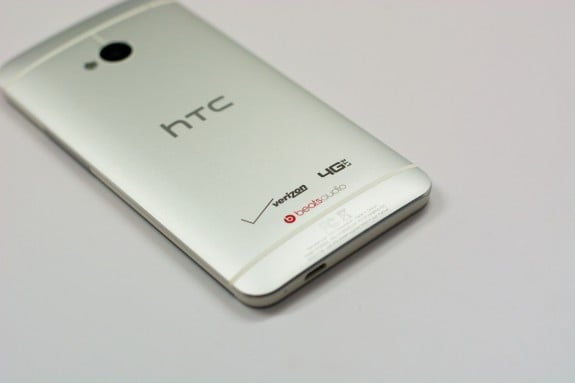 Google recently launched a similar same day service in California, not to mention Amazon and even Walmart attempting to do the same, so it only makes sense that big nationwide carriers would offer something similar. If they want us buying from them instead of Walmart, they need to keep up, and that's exactly what Verizon is doing.
There's a few things you'll need to keep in mind though. Customers must order the device before 10 AM, and the same day delivery service promises an arrival by 7 PM Monday-Friday, and it'll cost you. Currently Verizon offers next day deliver for $15, but this new option is even faster and will run you $20. Is it worth the $5?
As of right now this is only live in Phili, but Verizon confirms plans to launch a similar service in New York City, San Francisco and Pittsburgh in the near future. With Google and Amazon leading the charge, and Verizon following, hopefully we see other carriers offer something similar too. At the same time, why not just use the already available in-store pickup option? Order online and once you get the confirmation email you simply head to your local Verizon Wireless shop and pick it up. This sure beats paying $20.