Verizon to Introduce Tiered Data Pricing This Summer, Family Data Plans in Future
Reuters is reporting that Verizon Wireless will eliminate unlimited data plans for smartphones and tablets and bring in tiered data pricing at some point this summer. The carrier also plans to add family data plans sometime in the future as well.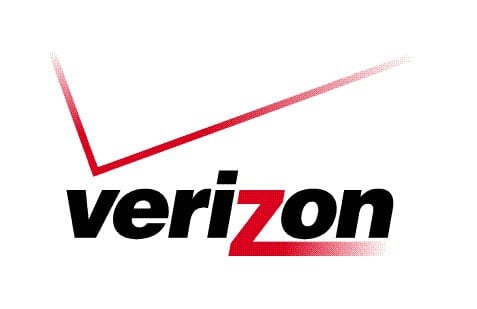 The information comes from a top executive at Verizon Communications and it's a sign that Verizon's data plans are in for massive changes in near future. Verizon's switch to tiered data plans has been in the works for awhile although there was no real firm window as to when it might happen.
When this plan is initiated, Verizon will stop offering unlimited data plans for a flat fee and will instead charge users based on their usage. Heavier data users will obviously be taking the biggest hit with these new tiered data plans. Right now, Verizon offers customers a flat fee of $30 per month for 'unlimited' data. In actuality, it's a 5GB allowance.
Verizon's CFO Fran Shammo has explained that the company hopes to soften the blow with the introduction of more family data plans. Right now, Verizon charges $30 per month per line for lines situated on family plans.
It's unclear exactly when Verizon will enact these new tiered data plans or how much they will cost  but summer begins in just about two weeks so it might not be long before we get those details and finally see the death of Verizon's unlimited data plan.

As an Amazon Associate I earn from qualifying purchases.