Verizon to Kill Grandfathered Unlimited Data Plans
Verizon has confirmed that it will be killing off grandfathered unlimited data plans that it offers to 3G customers who had contracts in place prior to the carrier's introduction of tiered data last July.
According to Fierce Wireless, Verizon CFO Fran Shammo confirmed the news at the J.P. Morgan Technology, Media and Telecom conference. Shammo says that 3G customers using unlimited data who migrate to 4G LTE will have to sign up for a shared data plan and get off the $30 per month unlimited plan.
Verizon has announced that a shared data plan will be coming by the middle of summer although the details surrounding the plan remain murky.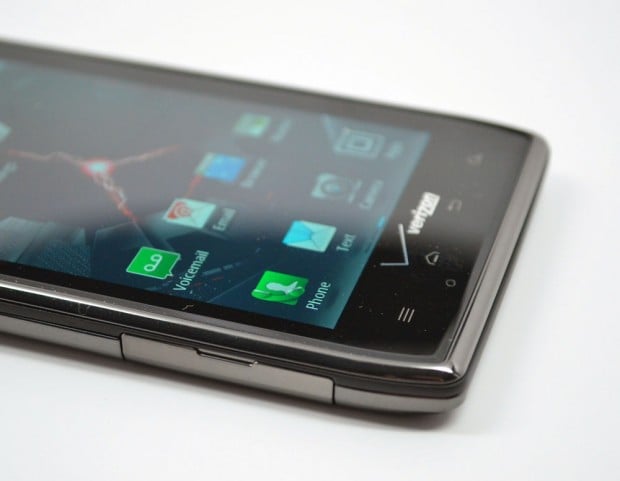 Read: Verizon Won't Abandon Flip Phones.
Shammo, when asked how the carrier would move unlimited customers to this shared data plan, said that it will be LTE that will be the driving force behind the change. Those who wish to make the move to LTE will be forced into signing up for a shared data plan.
Verizon, for its part, doesn't plan to release any 3G smartphones in 2012 and instead, will be strictly launching 4G LTE devices. This clearly will force the hand of customers who wish to remain with the carrier.
The carrier won't be the only one releasing a shared data plan. AT&T is also gearing up to launch a shared data plan, a plan in which multiple devices can pull from a bucket of data, although like Verizon, it has neglected to provide any details.
Rumors have stated that Verizon will charge $10 per device and AT&T will likely charge around that price as well in an effort to stay competitive.

As an Amazon Associate I earn from qualifying purchases.