Verizon Unveils Its First Global Ready BlackBerry Curve
Amidst all of Verizon's Android announcements was one regarding another BlackBerry 7 powered device called the BlackBerry Curve 9370 which will be the first global ready BlackBerry Curve for Big Red.
The carrier has announced that the device will be hitting its 3G network, sorry no 4G LTE here, on January 19th.
The device is unfortunately not going to be dirt cheap.
In fact, Verizon is going to be charging $99 for it on a new two-year contract and that price comes after a mail-in rebate of $50.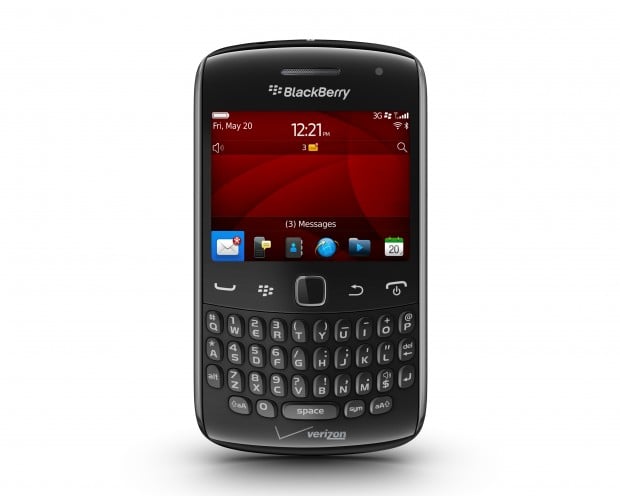 That might be a little steep considering the operating system, the specs and the competition but the fact that it's a global ready phone might appeal to those that are constantly on the move for pleasure or business.
Specs for the Curve 9370 include:
3G coverage on the nation's most reliable network
Global Ready – Quad-band with support for GSM, GPRS and EDGE, allowing customers to enjoy wireless voice and data service
 in more than 200 countries
Support for Near Field Communications (NFC), enables many capabilities, including the ability to pair accessories or read SmartPoster tags with a simple tap of the smartphone
5-megapixel camera with flash
2.44-inch display
Wi-Fi b/g/n
Bluetooth® 2.1
GPS
microSD™ card slot with support for up to 32 GB cards
2 GB microSD™ card pre-installed
So, if you're in the market for a new BlackBerry Curve, you'll want to circle the 19th on your calendar.

As an Amazon Associate I earn from qualifying purchases.