Verizon USB551l 4G LTE Modem Arrives March 31st
In addition to the Samsung 4G LTE Mobile Hotspot device that Verizon just launched, the company has also announced the availability and pricing their Novatel-made Verizon USB551l 4G LTE Modem.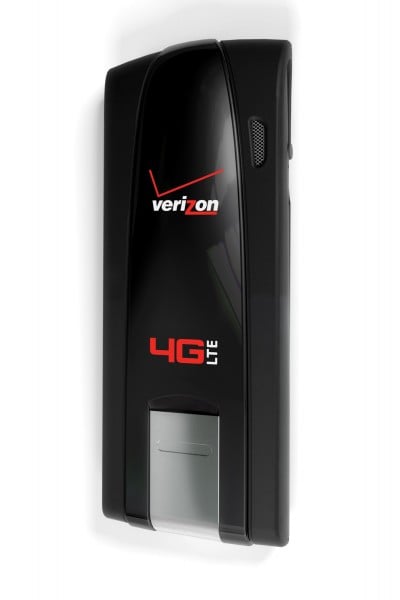 The Verizon USB551L 4G LTE modem is an extremely portable device that will offer Verizon customers download speeds of 5 to 12 Mbps and upload speeds of 2 to 5 Mbps in areas covered by the company's 4G LTE network.
Key features include:
Compact and lightweight USB modem with advanced proprietary antenna technologies to maximize data throughput and operating range
Supports Windows XP 32-bit, Vista 32/64-bit (SP2) and Windows 7 32/64-bit, MAC: 10.4 or higher
The USB551l 4G LTE Modem will be available for $100 after an instant rebate and will require a new two year agreement on a 4G Mobile Broadband plan. It will be in stores and for order online starting March 31st.

As an Amazon Associate I earn from qualifying purchases.