Verizon: We're Getting iPhone 5 at Same Time as AT&T
Last month, Verizon's CFO Fran Shammo confirmed that the next incarnation of Verizon's iPhone will be a world phone. Today, in addition to confirming that family data plans were in his company's future, Shammo reaffirmed the notion that the iPhone 4S/iPhone 5 would be a world phone and that the Verizon version would arrive at the same time as AT&T's.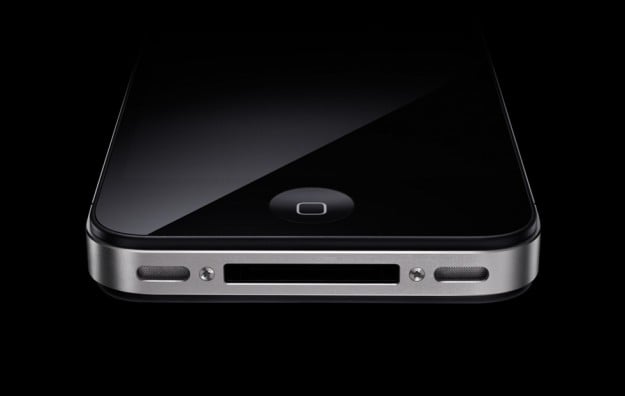 In February, Verizon launched its version of the iPhone 4, a device that AT&T added to its stable of smartphones all the way back in June of 2010. It launched to a ton of fanfare and anticipation but the company has apparently sold less than what some analysts predicted.
Even with the slow(er) sales, Shammo states that he is pleased with how the six-month old phone has sold thus far and again reiterated that the next iPhone would be a global device. As for LTE compatibility, a reason many took a pass on the Verizon iPhone 4, Shammo is a little less clear.
In other words, don't bet on a 4G LTE enabled phone this year. You probably haven't been anyway.
There is some good news though. Shammo has also stated that the Verizon version of the iPhone 4S or iPhone 5, whatever it's going to be called, will be out at the same time as the AT&T version. That's exciting news for those who might have been worried about a possible wait dragging into next year.
The next-generation iPhone is widely believed to be starting production in August with consumer availability beginning at some point in September.

As an Amazon Associate I earn from qualifying purchases.