Verizon's Double 4G LTE Data Promo Ends June 5th
It appears that Verizon's double 4G LTE data offer will be ending in just a few days on June 5th.
Originally, we thought that Verizon's double 4G LTE data offer would be ending on June 3rd but in an email, Wirefly has confirmed that the carrier's promotion will instead be ending on June 5th.
That gives customers of retailers like Wirefly and Verizon itself just seven days to take advantage of the offer.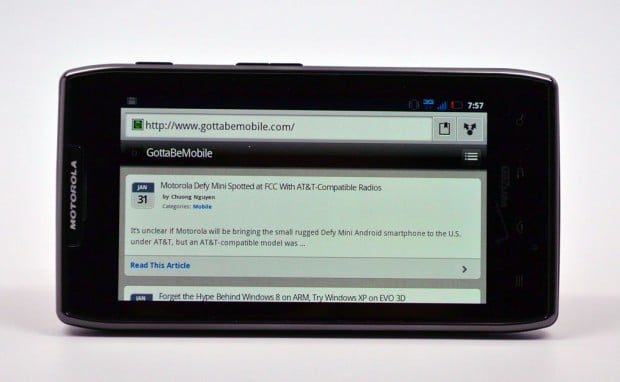 Read: Why Verizon Is Offering 4G LTE Double Data Plans.
The offer allows customers to double up the data on Verizon's tiered data plans for the same price that they would normally cost.
So, until June 5th, customers will be able to snag double data. The difference looks like this:
Normal Offer: 2GB/mo for $30 After Promo: 4GB/mo for $30
Normal Offer: 5GB/mo for $50 After Promo: 10GB/mo for $50
Normal Offer: 10GB/mo for $80 After Promo: 20GB/mo for $80
This will be the second time that Verizon has ended its double data promotion. The first promotion lasted from November until January. The carrier then brought back the offer in February and it has since been available to customers that are signing up for a new contract or renewing a current one.
Now, keep in mind, this is coming from Wirefly and not Verizon. Verizon hasn't said anything officially as far as we know. We've reached out to them for comment. However, the date does fall into the same week as the rumored data so it appears likely.
Verizon also may be quietly ending the plan so as not to frustrate consumers.
If this is true, it could not come at a worse time.
Read: Has Verizon Already Screwed Galaxy S III Owners?
The carrier is expected to launch the Samsung Galaxy S III later on this month on its 4G LTE network and those interested in the device may not have access to these double 4G LTE plans.
That would be a shame.
We'll keep you posted.