Verizon's Shared Family Data Plans Coming This Summer
During the company's first quarter earnings call, Verizon CEO Lowell McAdam confirmed that the company's long awaited shared family data plans will launch sometime during the summer of this year.
Previously, the carrier had said that the shared data plans would be rolling out by the end of the year but McAdam said that Verizon subscribers will have access to them by mid-summer.
He declined to give a specific roll out date for the service.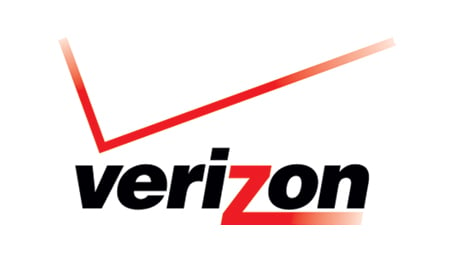 Read: Verizon Won't Abandon Flip Phones.
Verizon has made it known, several times, that it will be introducing shared family data plans at some point in the future. Shared family data plans allow users to pull and share from a bucket of monthly data. This will allow for consumers to budget their data usage better while helping to cut down on costs.
By signing up for a shared family data plan, customers would be able to group several devices together on a single plan, cutting out the need for individual billing or data.
The service has been rumored to cost $9,99 per device but the company has yet to confirm anything other than the roll out window. It's also assumed that the plan will work similar to how carriers charge for shared voice plans.
Verizon isn't the only carrier preparing to offer this type of service either.
AT&T is also said to be working on shared data plans although information hasn't flowed as freely as it has for Verizon's upcoming service.

As an Amazon Associate I earn from qualifying purchases.