Veteran Discounts on Cell Phone Service from AT&T, Verizon, Sprint and T-Mobile
While we take today to honor veterans, GottaBeMobile wanted to help them out with their cell phone bills. We can't pay your bill for you, but we do have a roundup of veteran discounts for Verizon, T-Mobile, AT&T and Sprint.
These military and veteran discounts can help you save up to 15% on your monthly cell phone bill, and can be added to your plan at any time, not just on Veteran's Day.
The veterans discounts vary from company to company, as do the requirements, but most of them will allow you to sign up by visiting a corporate store and showing them a military or veteran ID card or a DD214 (get a copy of your DD214).
Verizon Veteran Discount
Verizon Wireless offers a discount on cell phone plans to active and veteran military members. If you are the primary account holder, you can save 15% on your monthly plan, so long as it is $34.99 or higher. You may also be eligible for discounts on items like data plans and for 25% off accessories. The official policy suggests going to a military base location to ge the discount, but many readers report the ability to get this at a corporate retail store. If you need help, Verizon suggests calling 611 from your Verizon phone to get more details.
Verizon Discount Policy & Eligibility
Active and Veteran Military Federal Employees are eligible for an access discount on eligible plans. Select authorized dealer locations on military bases are able to assist customers with Federal Government Employee Discounts.

The following eligibility requirements must be met to qualify for the Military Employee 15% Access Discount:

Active and Veteran Military Federal Government Employees
VZW calling plan with a monthly access of $34.99 or higher and VZW branded equipment.

Note: Military employees are eligible for up to five lines with the bill(s) going to the same address. All accounts must be under the employee's name.
AT&T Veteran Discount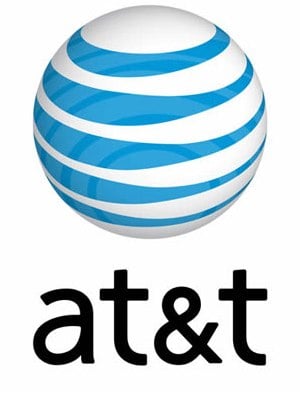 AT&T representatives confirmed that Veterans can also get a discount on their cell phone service. AT&T offers a 14% discount to veterans, for the primary line on the account.
To get your AT&T veteran discount, you need to go into a local AT&T store and bring some form of Identification that proves you are a veteran.
The local AT&T store tell us that it may take two to three billing cycles before the discount is in place.
Sprint Veteran Discount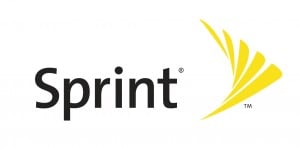 Sprint offers a veterans discount on the primary line of your account. The Sprint discount is 15%, and can be added at your local Sprint store.
To receive the Sprint veteran discount, bring a valid ID showing that you are a veteran to the store.
The discount should apply to your next bill.
T-Mobile Veteran Discount
T-Mobile offers a discount to active and retired military personnel. The veteran discount will vary between the different branches of service from 8% to 15% on your monthly charges. Some of the branches will even include discounts on phones, no activation fees and other benefits.
T-Mobile shares the following instructions on how to get your discount.
To take advantage of the T-Mobile discount, military and veteran customers may either call the T-Mobile Advantage Team at 1-877-453-8824, or download a form from www.t-mobile.com/corpdiscount and email or fax it in. Customers will need to provide proof of employment (or former employment) and be required to activate a new two-year service agreement
Depending on your plan, you may be required to sign a new two year agreement to get these discounts.
Additional Details about Veterans Discounts
If you have trouble getting the discount at your local store, you may need to ask for a manager or for the representative to double check. Policies change often, and not every employee knows that veterans also get the discount.
If you, the veteran, does not have the primary line, you can usually switch this in store or on the phone for free, without a hassle. The discount typically applies to your primary line, which means no discounts on the $9.99 lines you have added.
It may seem like a small discount on your monthly bill, but over a year it adds up to a sizable amount.