Via Decides To Create Its Own Ultra-Mobiles
Not content to battle Intel in making chips for the Ultra-Mobile PC, VIA has decided to create its own small devices with a couple of partners it seems. The iDot/CE260 is a 1.2GHz based Ultra Mobile with an offset 7" screen that apparently folds back onto itself. More on this as we get it it in.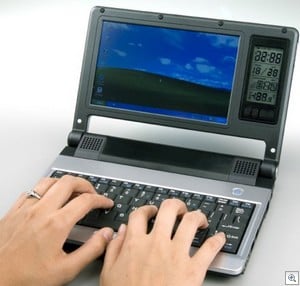 Via Engadget and UMPC Portal

As an Amazon Associate I earn from qualifying purchases.