VIA Powered Samsung NC20 Netbook Now Available
Some are saying it is a bit larger to be a Netbook, but the VIA powered Samsung NC20 with its 12-inch screen is now available on NewEgg.com for $550. This one bears watching to see how well VIA's play in the great Netbook race will work.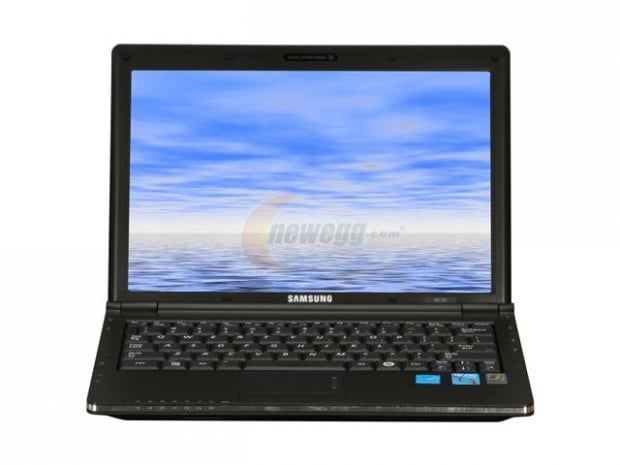 This article may contain affiliate links. Click here for more details.