ViewSonic ViewPad 10 Runs OSX?
The ViewSonic ViewPad press release crossed the wires today with a photo that shows the device running OSX. The tablet runs a pair of operating systems, but OSX isn't one of them. Perhaps the company's graphic artist was being a bit lazy and figured any screen capture would do and simply took a shot of what was on his screen.
ViewSonic replaced the image with the one we used in our mention of the device earlier today.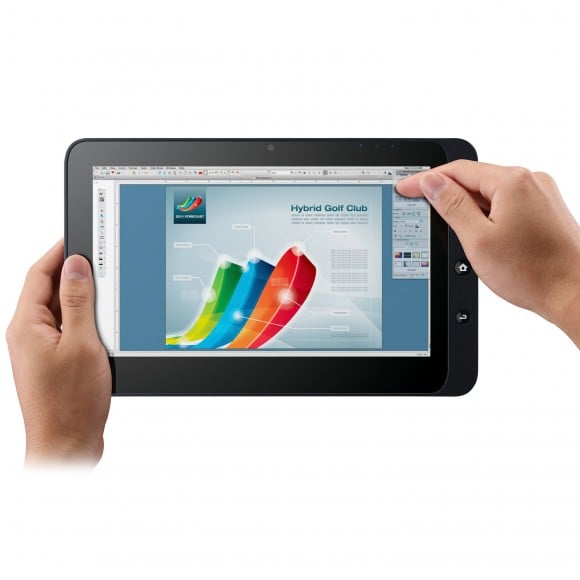 We haven't seen an OSX tablet since the days of the Modbook, which is apparently still available for order.
via Daring Fireball

As an Amazon Associate I earn from qualifying purchases.