Viliv Adds HID Driver to S5 UMPC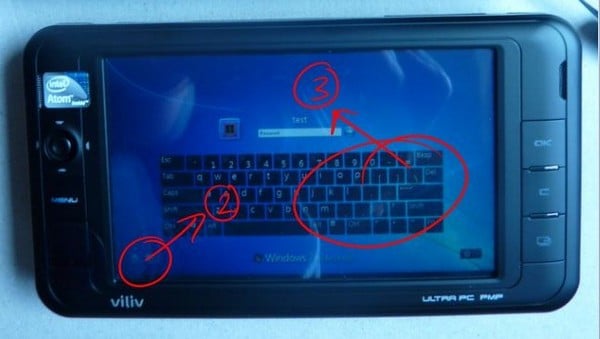 Viliv has added an HID driver for Windows 7 to the S5 UMPC. The bottom line on this is that S5 users can now have much better Tablet PC functionality. The TIP won't lag when it pops up, calibration might actually hold, the Tablet PC keyboard is the default instead of the Accessibility keyboard,  and you'll have better pen accuracy on the screen. Apparently this driver is still unsigned, but I'm sure Viliv S5 users will want to check it out.
Hugo Ortega has listed install instructions on his blog. You can download the drivers here. Ah, the hoops you have to jump through to have this kind of functionality.

As an Amazon Associate I earn from qualifying purchases.