Viliv S5 with 3G Special Event at Dynamism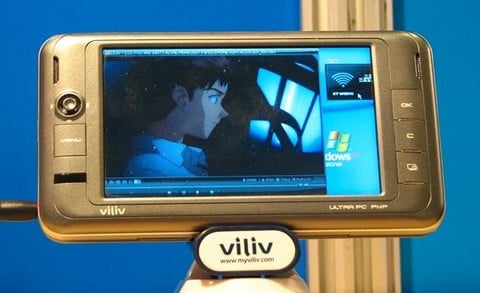 The Viliv UMPCs still attract a lot of attention (Xavier is loving using it with Dragon Naturally Speaking) and the good folks at Dynamism have been one of the key reasons why with their special ordering events and packages. For those who have been waiting to pick up the Viilv S5 with Integrated 3G and also an SSD, this next event might be your chance. Here's a quote from Dynamism's site:
The Viliv S5 special offer is back for one quick encore, but this time, it's better because the latest Viliv S5 is better than ever.

+ Now with integrated solid state drive
+ Now with integrated 3G (HSPA) wireless broadband

Available only for the first 400 units ordered starting at 1 PM Eastern time on July 16th, customers will receive a free spare battery, car kit, and leather pouch. Please be sure to sign up for e-mail alerts (above) to stay informed of this special event as-it-happens.

Be sure to pick up one of these red hot devices to have the best summer toy around!

The S5's size and build-quality are impressive, and so is its price: only $599 for one of the smallest uPCs on the market.

As an Amazon Associate I earn from qualifying purchases.