Viliv To Launch N5 UMPC at CES2010
Viliv keeps trying to pump life into the UMPC form factor and it looks like one of its next big moves is to launch a clamshell device. Good friends Chippy and jkkmobile point to a CES2010 release of the Viliv N5, a 4.8 inch UMPC with a keyboard. That keyboard thing to my mind is a step backward if you like the UMPC form factor. Now, that S5 Blade might be another story.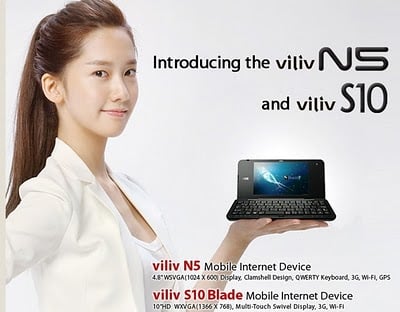 As an Amazon Associate I earn from qualifying purchases.