Viliv X70 Windows 7 Slate at CES (Video)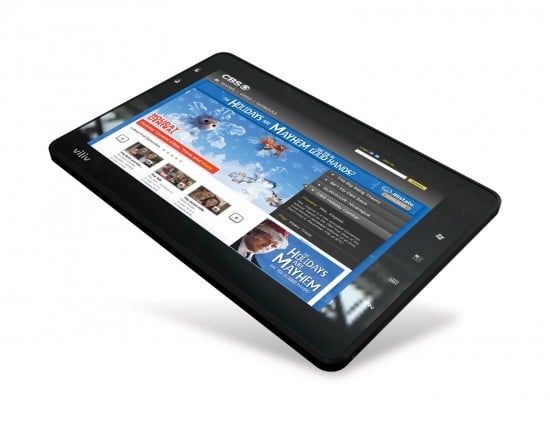 Viliv was at CES and in addition to showing off two Android slates, the company also demoed the X70 Windows 7 tablet, which is similar in spec to the Android models in offering a thin, attractive design and long battery life in between recharges. Viliv is boasting the X70 as the thinnest and lightest Windows-based tablet system in the world.
Unlike some other slates, such as the ASUS MeMO and the HP Slate 500, this Windows slate doesn't offer a digitizer and will rely purely on its capacitive touchscreen and buttons to interact with Windows 7.

As an Amazon Associate I earn from qualifying purchases.