Virgin Mobile USA Brings Back $20 No Contract Plan for Broadband2Go Devices
Virgin Mobile USA has announced today that it is bringing back its $20 no contract plan for the devices that fall under its Broadband2Go offerings.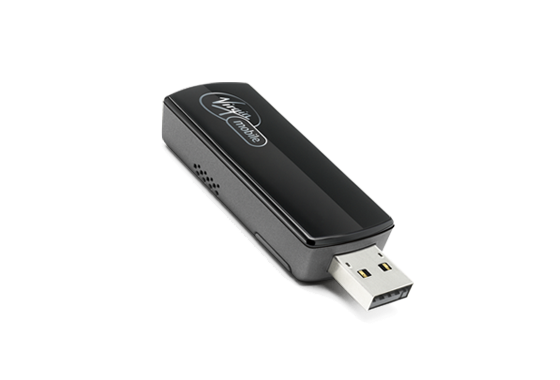 The new $20 plan is now available along with the usual $10 and $50 plans that customers are accustomed to by now. The $10 plan will get you 10 days of 100MB access while the $50 offers 2.5GB of data each month over 3G.
Virgin Mobile USA's $20 plan falls in the middle of both of them and brings 500MB a month for users with BroadBand2Go devices. Those devices are the Ovation MC760 USB, MiFi 2200 and ZTE PEEL 3200 offerings. And while the MiFi 2200 and Ovation MC760 can take advantage of all three plans, the ZTE Peel 3200 only supports the new $20 plan.
Walmart customers who are using the company's separate $20 plan for 1GB of monthly access will still be able to enjoy it with the addition of this plan.