Virgin Mobile USA Experiencing Nationwide Outage
Virgin Mobile USA has confirmed that its network is currently experiencing a national outage that is affecting both data and text in the United States. The carrier doesn't say exactly what the issue is but it has said that its engineers are currently hard at work trying to resolve the outage that customers are currently dealing with. It's unclear right now how many markets are affected but Virgin does say that its a national outage.
It appears that the network has been down for at least a couple of hours now and after doing a little digging, it appears that some customers have been without data and texting services all day long. Calling seems to have been unaffected.
Virgin Mobile's outage comes shortly after Verizon's 4G LTE network went down and also after MetroPCS' 4G LTE network experienced some hiccups of its own.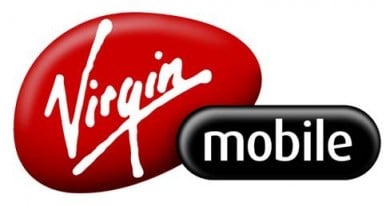 Of course, Virgin's network is not a 4G LTE network and instead, operates on Sprint's network.
The outage also comes at an interesting time for Virgin. The carrier plans to implement data throttling on March 23rd. Those consuming more than 2.5GB of data will see their data speeds slowed to a crawl.
A 256Kbps crawl.
The carrier will however allow you to restart your billing immediately if you don't want to wait for the new month to start. A fairly nice concession for a policy that is surely going to be met with a chorus of boos.
In any event, those you have a Virgin Mobile device and you're without text or data, hang tight because a fix should be on the way.
We'll keep you updated as we hear more about the issue.
Anyone out there still without text and data?

As an Amazon Associate I earn from qualifying purchases.