Virgin Mobile USA Service Restored After Lengthy Outage
Yesterday, Virgin Mobile USA's network pulled a Verizon and went down for customers across the United States. Both data and texting were unavailable for many subscribers as  the carrier worked to fix the issue. Well it did, in fact, fix the issue but it probably took a lot longer than many had hoped for. About an hour ago, the carrier announced that service has been restored via Facebook.
The carrier apologized for any inconvenience and also recommended that those affected by the outage try removing the battery on their device and then putting it back in and booting up.
So, if our calculations are correct here, the fix arrived many, many hours after reports first surfaced indicating that there was a problem.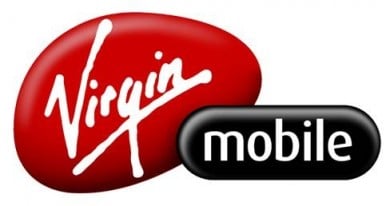 There has been speculation that the outage might have had something to do with the carrier's plans to introduce data throttling in just a couple of days.
On March 23rd, Virgin will implement a policy where those going over 2.5GB of data will see their data slow to a 256Kbps crawl. However, unlike AT&T, Virgin Mobile will  allow you to restart your billing immediately if you don't want to wait for the new month to start.
Think of it as a bit of a consolation prize.
From the comments on Facebook, people are clearly peeved about the outage and for good reason. It's never fun to be without a device that you pay good money for for an extended amount of time.
In any event, the problem should be resolved and those of you on Virgin Mobile USA should be able to return to your normal mobile routine.
Is everybody back online?