VLC Goes Universal Now Available for the iPhone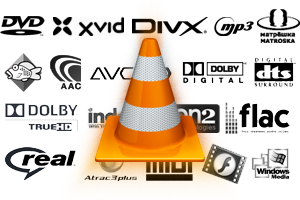 Video fans were excited a short time ago when VLC, the app that lets you view darn near any video format, made it to the iPad. Now the VLC App has gone universal and can be used on the iPhone and iPod Touch as well. As folks tried out the earlier iPad only version they ran into some difficulties with some video formats, most of that being chalked up to the memory and processor on the iPad. So, we'll have to see how this plays out on the iPhone. Apparently the release will recognize more extensions and allows you to delete files from the App.

As an Amazon Associate I earn from qualifying purchases.