Vodafone's Evolution of Mobile Video & Future Predictions
Here is a pretty cool video from Vodafone in the UK that calls itself the evolution of mobile showing off mobile handsets from the early and hefty days to the revolutionary early smart phones and ending with an Android phone and the question "What's next?"
The video displays the phones using some interesting " cutting-edge 3D projection techniques." Did any of you own one or two of these early models?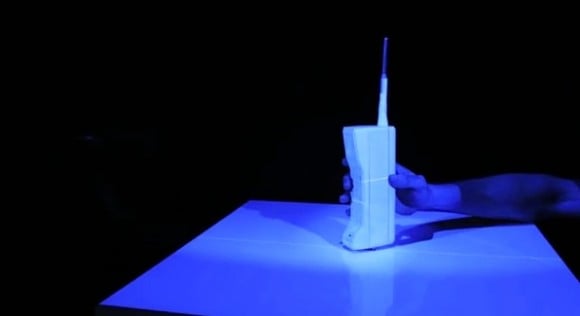 By the way, to answer the "what's next?" question I listened to Ray Kurzweil, a brilliant inventor, author and futurist on the Twit show Triangulation with Leo LePorte and Tom Merritt. He describes his vision of the future fusion between human and technology saying that we are already becoming fused. Smart phones are the beginning of this. As we come to rely on them and they make us smarter. He talked about them being embedded inside our bodies saying "… and it should be!" The video is below:
Kurzweil also believes that one day we will be able to download the content of our brains into a robotic entity and live on indefinitely. After listening to him, I am less skeptical. Would you want your cell phone embedded turning you into a cybernetic fusion?