Want Angry Birds Space Bonus Levels? Get Yourself To Walmart And Buy Things
Millions of Angry Birds fans are getting excited for the release of the new Space game tomorrow. Like other Angry Birds versions, there will be bonus levels. This time around to unlock three of those levels you'll need to take yourself to a Walmart. Yes, a physical store.
Bad enough you're in a Walmart, but then you actually have to buy something to get these levels. A purchase of Angry Birds fruit snacks gets you one bonus level. To get the others you have to buy a T-shirt and a plush toy.
My question: why?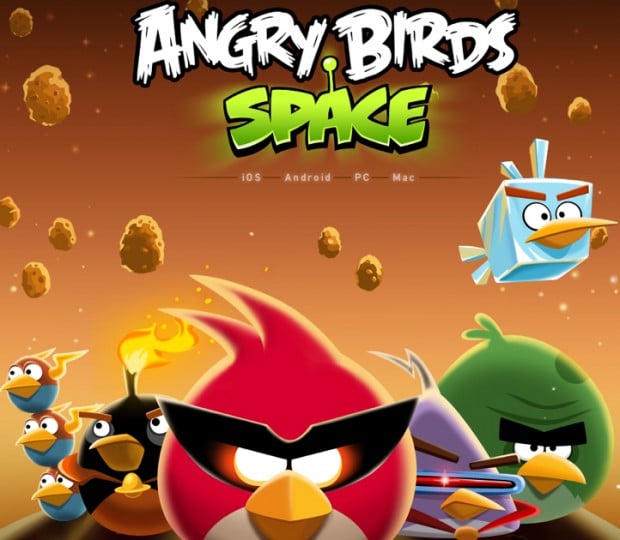 I can't believe that Rovio's t-shirt and toy sales are so bad that they must resort to this level. And does Walmart really need a bunch of desperate gamers within its walls? It just feels gratuitous.
There's also a T-Mobile phone in the mix — if you buy one from Walmart you get a "Golden Eggsteroid Clue". I'm going to assume that this clue is not exclusive to that phone.
You might ask if this is any different than purchasing Facebook credits or Farmville cash at the checkout lane. I see it as worse. It's fine if buying that merch was one way to get the clues. Heck, I'd be down for an Angry Birds Space t-shirt to go along with my existing one. But any time you move into exclusive deals like this, it just makes people annoyed and angry.
I fully expect people to buy the stuff, anyway. (Not me. I don't set foot in Walmart.) Will you?
[polldaddy poll=6062004]