Watch Dogs 2 Release Confirmed
French video game maker Ubisoft has a surprise for those that aren't happy its Assassin's Creed franchise won't get another edition in 2016. The company has confirmed the Watch Dogs 2 release that many hoped it would.
Confirmation of a Watch Dogs 2 release came yesterday in an earnings call aimed at Ubisoft investors and the press. The original Watch Dogs let players become Aiden Pearce, a fiercely independent hacker with a tragic family life. Taking revenge on those that'd wronged him, Pearce became known in Chicago as the Vigilante. Players could hack bank accounts, security equipment and Chicago's infrastructure.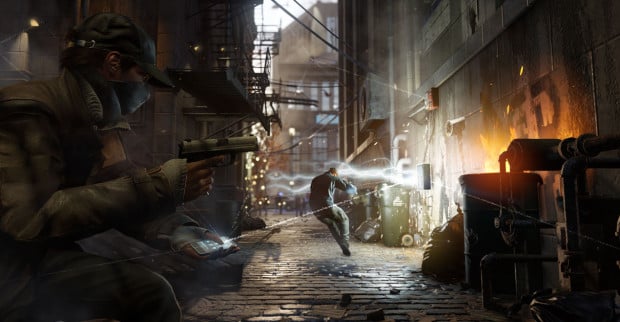 The game had some unique ideas, but some people found Pearce just a bit too glum. Regardless, the game sold millions of copies and holds Ubisoft's record for a franchise debut. Now, Ubisoft is ready to take another swipe at impressing the gamers that it didn't with the game's first title.
Tucked within its 2016 to 2017 earnings briefing online, is a section where Ubisoft reveals what titles it has planned for the end of this year and next year. The company provides the forecast so that investors are better able to judge its earnings roadmap. "Watchdogs" is listed in the 2016 to 2017 fiscal launch window along with For Honor, South Park: Fractured but Whole and Tom Clancy's Ghost Recon WildLands.
To be clear, Ubisoft doesn't reveal anymore details about the Watch Dogs 2 release. In fact, the company doesn't even reveal if the game will actually be called Watch Dogs 2. It's referred to in the report as "the next installment of Watchdogs." Officially, we only know that the Watch Dogs 2 release will come sometime before April of next year, if it isn't delayed.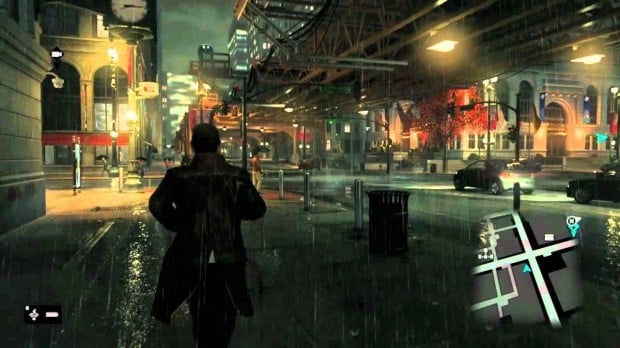 Of course, unofficially, leaks have revealed a bit about the Watch Dogs 2 release and Ubisoft's decision to not release another Assassin's Creed game this year. In a report detailing the reason for the franchise taking a seat, site Kotaku hinted at Watch Dogs 2 dumping the rather drab and gray location of the first game. Allegedly, Watch Dogs 2 is set in San Francisco, California.
What's more, Kotaku's report indicates the Watch Dogs 2 release date is scheduled for this fall to fill the void in left by Assassin's Creed departure.
As for whether there are plans to bring back Aiden Pearce, no one knows just yet. So far, the setting is all that we've heard about the game really. We don't know how Ubisoft plans to explain the change of location in the game, if true. We also don't know what new mechanics are in the game.
Ubisoft received a lot of praise and condemnation alike for some of the hacking mechanics in the game. Some said that they felt too much like many games for as much as Ubisoft promoted them leading up to the game's launch.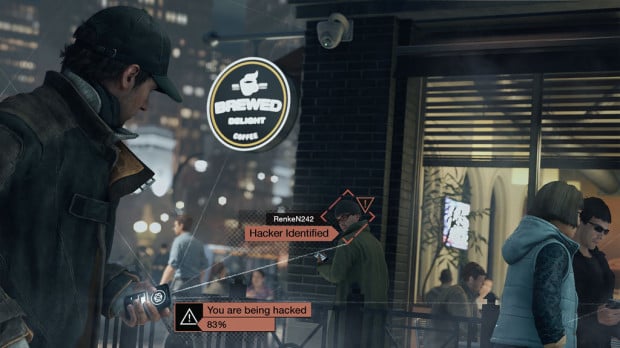 The first Watch Dogs release wasn't just about roaming the streets hacking unsuspecting citizens. It was also a bit of social commentary. The game had a lot to say about how pervasive technology is in our everyday life. Pearce could cause blackouts and raise bridges in Watch Dogs thanks to CtOS, an operating system that was used for just about everything in Chicago. Barriers, traffic lights, power transformers, car alarm systems and bridges were all at the player's disposal. Only battery capacity on the smartphone used to hack CtOS limited what players could do.
If the Watch Dogs 2 release is coming this year, we're sure to hear about it at the Electronic Entertainment Expo in June. Ubisoft usually showcases its most important titles there, letting industry analysts and press try them before the ever important late summer and fall release windows.

This article may contain affiliate links. Click here for more details.