Watch Dogs 2 Season Pass: Pricing & Details
There was a time when video games didn't get updated content or new story packs, and what boring times they were. Today, every game that's launched by a major publisher has new story missions and multiplayer content added after its release. Watch Dogs 2, an open-world game with a pretty fun hacking mechanic, will get extra content before and after its release. You can pre-order the game to get your hands on some of this content. You'll need to purchase the Watch Dogs 2 Season Pass to get the rest.
Ubisoft confirmed the Watch Dogs 2 Season Pass shortly after it confirmed release details for the game itself. Season passes themselves aren't new, even the first Watch Dogs game had one. These add-on purchases give users one way to get everything that a game they like has to offer. Really, they're the only way to be reasonably assured that you'll have all the extra perks that ever come out for a game.
Read: Watch Dogs 2 Release Date & More Confirmed
Watch Dogs 2 launches on November 15th, but we already know a lot about the Watch Dogs 2 Season Pass.
Skins & Extras Included in the Watch Dogs 2 Season Pass
Signage that's gone up at GameStop stores worldwide reveal a lot about the Watch Dogs 2 Season Pass. These signs are part of the game's promotional materials at the store, with sales associates being asked to point out them out to anyone that's interested in pre-ordering the game. YouTube channel UbiCentral has a photo of the billboard.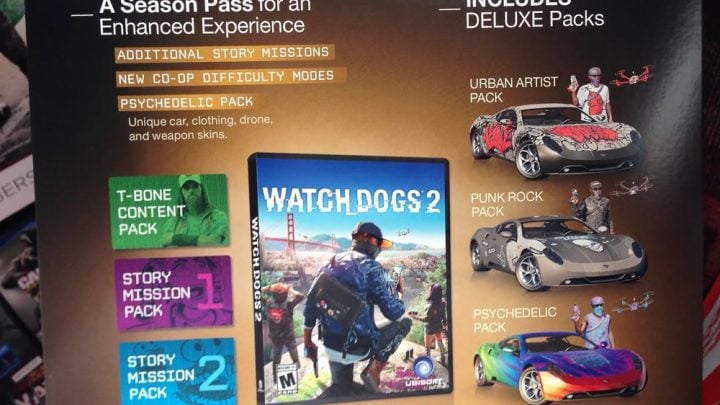 According to the advertisement, the Watch Dogs 2 Season Pass will consist of three main things. One of those things is the T-Bone Content Pack. The other two parts of the pass are story mission packs.
We don't know exactly what's in the T-Bone Content Pack, but we can infer that it's perhaps a story related mission for T-Bone and some clothing and weapons to go along with it. T-Bone was one of the main characters in the first Watch Dogs game. As far as we know, he's the only character that'll appear in this title.
Read: Watch Dogs 2 Release: 8 Ways It's Better Than the Original
As for the two story mission packs, there's nothing we can infer from the billboard. Ubisoft hasn't said anything about them, or what they'll contain. The season pass also promises some difficulty options for co-operative play that aren't in the base game, it seems. That's going to be slightly controversial for sure. Also included are the weapon skins, car skins and clothing from the Psychedelic Pack.
How You Can Buy the Watch Dogs 2 Season Pass Now
Eventually, Ubisoft has to offer a way for those that purchase the standard version of Watch Dogs 2 to get their hands on the Watch Dogs 2 Season Pass. That being said, it's using the weeks before release to encourage everyone to purchase its most expensive version of the game without physical extras.
Purchasing Watch Dogs 2 Gold Edition is the only way to get the season pass with the game right now. It's available in disc or digital form for Xbox One and PS4, but only in digital form for Windows PCs. It's the version of the game that costs $99.99.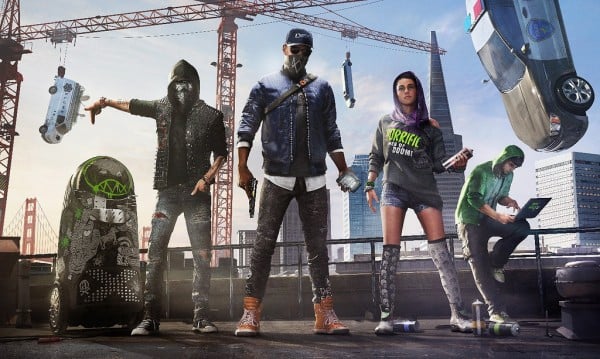 Read: Watch Dogs 2 Pre-Orders: Which Edition Should You Buy?
The standalone season pass hasn't gone on sale yet, so we're not entirely sure how much it'll cost on its own. That being said, a deluxe copy of the game costs $69.99, making the markup on the Gold Edition $30. It seems likely that the season pass will cost no less than $30 and no more than $40.
Why You Shouldn't Pre-Order an Edition of the Game that Includes the Watch Dogs 2 Season Pass
Just because you can pre-order Watch Dogs 2, doesn't mean that you should. At least, don't do it just to get the season pass.
There are way too many unknowns about what you'll get for the extra money that you're paying. The basic point of the entire pass is those two missions packs that Ubisoft has told us nothing about. We don't know when they'll launch either. Chances are that you could have moved on to another game by the time they're released.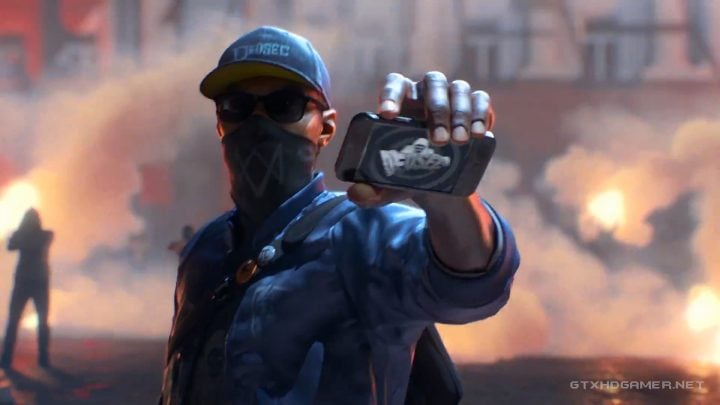 That being said, Ubisoft is offering up some content free to those that pre-order any version of the game – including one that has the Watch Dogs 2 Season Pass. They get the Zodiac Killer mission at no charge. Only you can decide whether that mission is worth purchasing the game and the DLC before they've launched.
Read: Watch Dogs 2: Everything That We Know About The Game
With just two weeks left until Watch Dogs 2 big launch, we're bound to learn a lot more about the game in general. Perhaps we'll even learn more about this season pass and what gamers will get for their money.