We Want Your Kindle Fire Reviews
The Kindle Fire is a hot holiday item, and now that many of you have the Kindle Fire in your hands, we want to know what you think.
Not a geek like me? Perfect!
We are looking for Kindle Fire reviews from all types of users so that we can help everyone make a better shopping decision.
After you spend some time with your Kindle Fire, take a few minutes to fill ou the form below with your thoughts.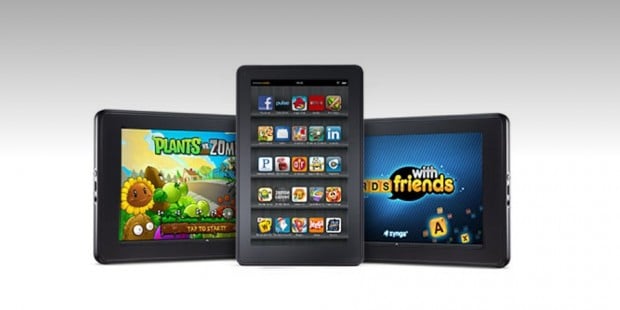 You can read our Kindle Fire first impressions to find out what we think of the affordable Android tablet. When you share your review, we are looking for your honest thoughts on how the Kindle Fire measures up to your needs and expectations.
We will be sharing select Kindle Fire reviews from regular users on GottaBeMobile in the coming weeks. Here's your chance to share your opinion on the Kindle Fire.
For more, check out the latest Kindle Fire news.

As an Amazon Associate I earn from qualifying purchases.