WebOS ScreenShots Start Appearing
One thing is always certain. Before a major product launch we start seeing screen shots trickle out. I'm guessing this is just the beginning of that part of the game for HP's WebOS. PreCentral has a series of shots that show off shots of Bing, Maps, the browser, the Device Menu and a few others.
Screenshots are nice and I'm sure we'll see more, but tell me honestly, with a few small exceptions aren't we looking at a lot of what things look like on any tablet screen these days?
Check out more here.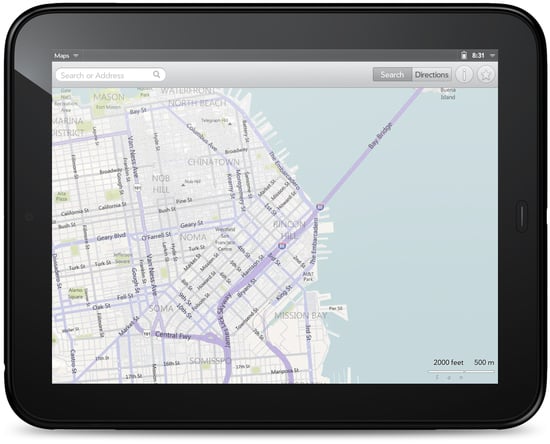 As an Amazon Associate I earn from qualifying purchases.