Weekly Wrap Up: Notebook, Tablet and Smart Phone News for April 1
Despite all of the April Fools jokes running wild on the Internet today, there is a lot of real notebook, tablet and smart phone news worth checking out.
Notebook News For the Week of April 1st:
We kicked off World Backup Day with a collection of deals on services and storage that will help you keep your data safe without spending a fortune. You still have a few hours to enter to win a free 30GB SugarSync account by Tweeting the following.
I'm in to win a @SugarSync 30GB/year account from @Notebooks.com  Find out How & Check Out these Backup Deals -Notebooks.com/go/BackupDay
New Notebooks for March 2011:
Notebook News:
Tablet and SmartPhone News for the Week of April 1st:
Notebook and Accessory Reviews: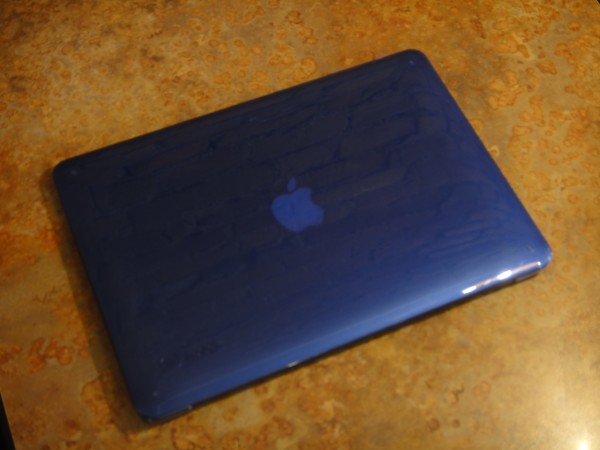 Popular How To Articles for the Week of April 1st:

As an Amazon Associate I earn from qualifying purchases.