Weekly Wrap Up: Notebook, Tablet and Smart Phone News for March 25th
Another busy week is wrapping up and we've pulled together the biggest notebook, tablet and smart phone news of the week, including our Best of CTIA winners, to help you get caught up on what's going on in technology.
The biggest news of the week was arguably the CTIA Wireless 2011 show in Orlando which was the showcase for a collection of cool phones, tablets, apps and accessories. We were on the show floor to go hands on with the hottest devices which will be arriving at carriers like Sprint, AT&T, T-Mobile and Verizon as soon as April.
You can see our Best of CTIA Winners at Notebooks with videos, or click the individual links to see our individual coverage.
Best Smartphone of CTIA 2011: HTC EVO 3D

Best Tablet of CTIA 2011: HTC EVO View 4G

Best Simultasking and Multitasking Smartphone of CTIA 2011: Kyocera Echo

Best Gaming Smartphone of CTIA 2011: Sony Xperia Play

Best Affordable Smartphone of CTIA 2011: Nokia Astound
What we love about CTIA is that the devices are actually coming to market soon, instead of taunting us for months on end.
Notebook News For the Week of March 25th: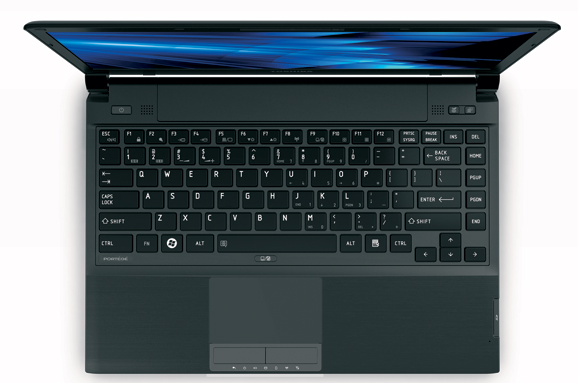 Over at Notebooks we have reviewed the new Lenovo ThinkPad x220, and covered a collection of announcements about new consumer notebooks which means that you can actually start buying some Sandy Bridge notebooks!
New Notebooks for March 2011:
Notebook News:
Tablet and SmartPhone News for the Week of March 18th:
Notebook and Accessory Reviews:
Popular How To Articles for the Week of March 18th:

As an Amazon Associate I earn from qualifying purchases.