Weekly Wrapup: Notebook, Tablet and Smartphone News & Reviews (May 27th)
This week we have another collection of great smartphone and notebook reviews to keep you in tune with the latest and greatest technology. We also have come features that will help you get your work done in a coffee shop or stay active while you work in your office.
If you missed out on our reader meetup for June 3rd in San Francisco, don't delay. We just received a new allotment of tickets and more prizes. Stop down, enjoy some cocktails and chat with your favorite tech writers from GottaBeMobile, SlashGear, Android Community, IntoMobile, BetaNews and Netshelter. In all we are giving away 10 Samsung Galaxy Tab Wi-Fi's, 5 Samsung Galaxy Tab 10.1′s and five different smartphones!
Smartphone and Tablet News for the week of May 27th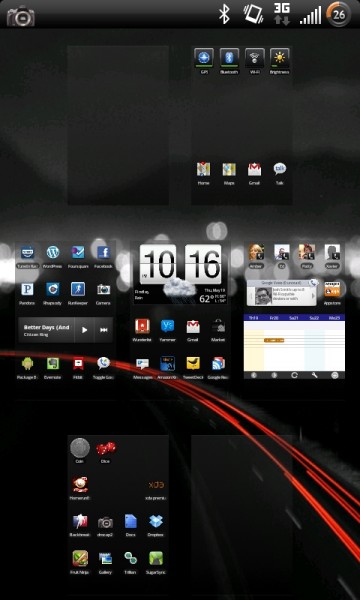 Smartphone Reviews for May 27th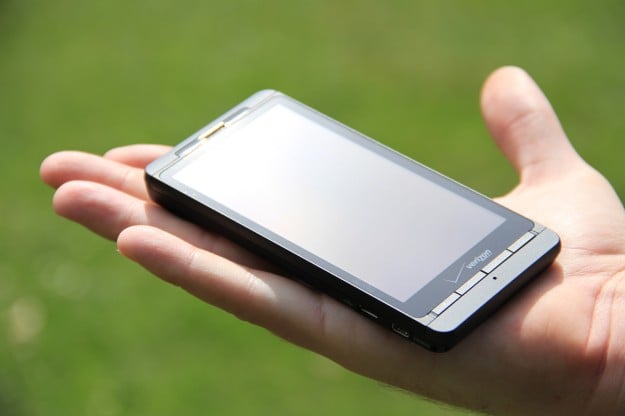 New Notebooks for the Week of May 27th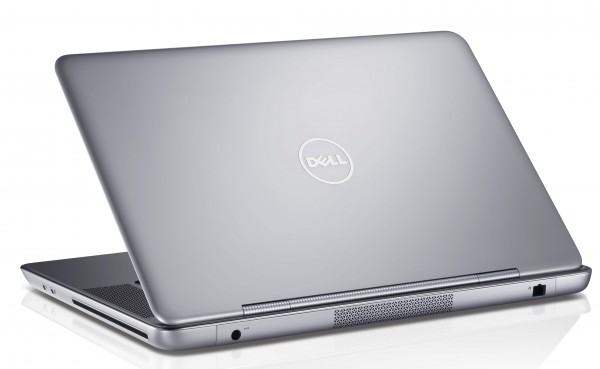 Notebook News for the Week of May 27th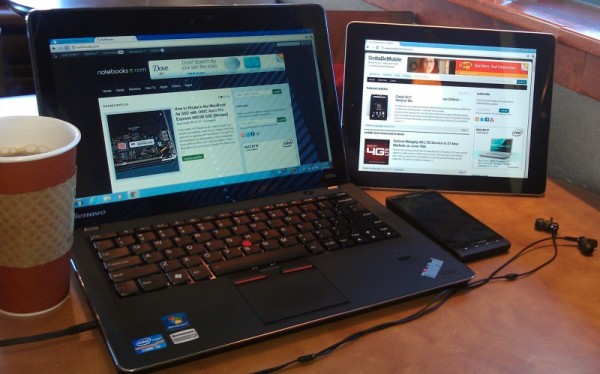 Notebook and Accessory Reviews for May 27th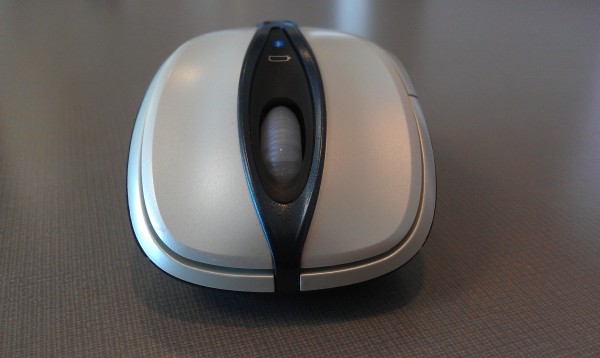 As an Amazon Associate I earn from qualifying purchases.