Weekly Wrapup: Notebook, Tablet & Smartphone News – Week of June 17th
Another week of tablets, smartphones and notebook news and reviews is behind us. This week we saw a collection of business and back to school notebooks launch, including many running the new AMD Fusion A series Quad Core APU. On the tablet front we shared our first impressions of the Acer Iconia A500 Honeycomb tablet and a conversation with a reader about Tablet PCs. When it comes to smartphones, it was a busy week with numerous device leaks and a look at 5 reasons you shouldn't buy a 4G LTE device today.
Smartphone and Tablet News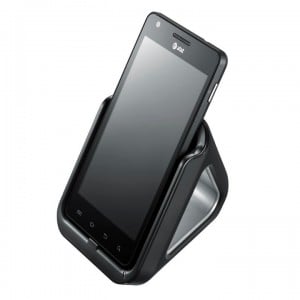 New Notebooks for June 17th
Notebook News for the week of June 17th
Notebook, Tablet and Accessory Reviews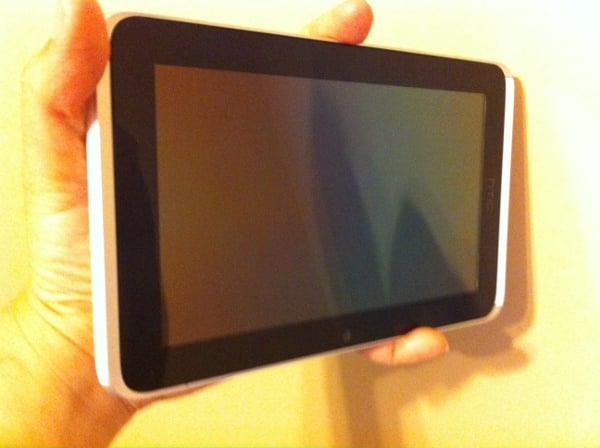 As an Amazon Associate I earn from qualifying purchases.