What Do You Want to see in the Apple Tablet?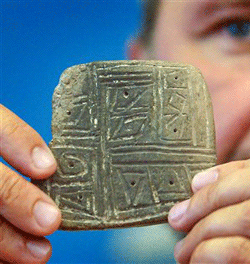 We're gearing up for the coming of the mythical Apple Tablet tomorrow. I'm sure we'll have crazy coverage of the event that's going to change everything and set the record for the most hyped gadget ever released. We've been following most of the rumors, much of the hype, and we've all got our opinions on what we're likely to see and would like to see.
But as we head to the big day, we'd like to hear from you on what you'd like to see in the Apple Tablet (or what you don't want to see.) Let us know in comments what you'd like to see when the device is unveiled tomorrow. Tell us you expectations and what you think this device ought to be.

As an Amazon Associate I earn from qualifying purchases.