What I Need To See Before Plunking Down Cash on the Apple Tablet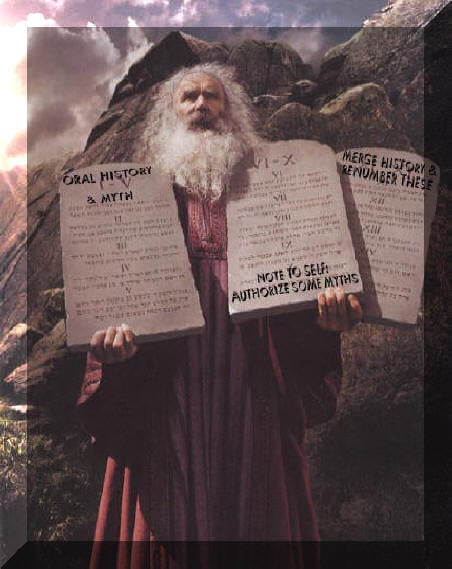 First, let's get real. I'll probably buy the damn thing anyway. Gadget lust will take over at some point and we'll you know what happens when that occurs.
That said, these are the four big things I'll be looking for today when Apple takes the wraps off of the mythical Apple Tablet, before I plunk down my cash.
Battery life. Xavier already mentioned Jason Calacanis' beta testing, embargo busting tweets wherein he says that there are only 2 to 3 hours of battery life outside of eBook reading. Not good. I'll have to listen closely to battery life claims and most likely wait to see real world testing. Bottom line here, a Tablet in hand better give me 5 hours doing whatever. Otherwise that's a real drawback.
Connectivity. Always on? Sure, as long as I'm not forced into another contract. We're hearing multiple carriers (Verizon and AT&T) but no details on how yet. This should be the device that breaks that 2 year contract model. If it doesn't and a contract is required look for a huge round of disappointment.
The Screen. Yeah, I want Inking but that's not going to be a deal breaker here, as I think

Moses

Jobs is trying to do something different with this device and that changes my expectations. But this thing has to have a screen that is not only gorgeous and readable in most conditions, but durable. I'm sure the industry that cranks out screen protectors is salivating, but I don't want to go that route. Bonus points if this thing is not a fingerprint magnet.
First Gen Blues. Apple has a history that causes many to take a leap of faith and pre-order. But there are those who caution that you should wait a bit before ordering a new Apple product so that they can get the bugs out. There's a history of that as well. There's also a history of Tablet and Touch devices that require some tinkering on the margins after initial release. While we won't hear anything about this today, I'll probably wait to see how things work in real users hands before going into debt.
The new Apple Tablet is probably a game changer. It probably is amazing. But there are some real world things to consider in my case before going into debt.

As an Amazon Associate I earn from qualifying purchases.