What To Do With Our Grid10 Tablet?
As you may have heard this weekend, it looks like Fusion Garage is on its last legs. Not only have many who ordered the Grid10 tablet not received the product, but the company has been so completely uncommunicative that folks are starting to abandon ship.
To start, the PR firm representing them said that they will no longer do so mainly because they haven't heard from Fusion Garage in a while, either.
The company's lawyers have also quit citing lack of payment. That's really sad considering that the company spent a lot of money on their big marketing push back when they were pulling the WeAreTabCo stunt and sending journalists pizzas. Lawyers need to eat, too!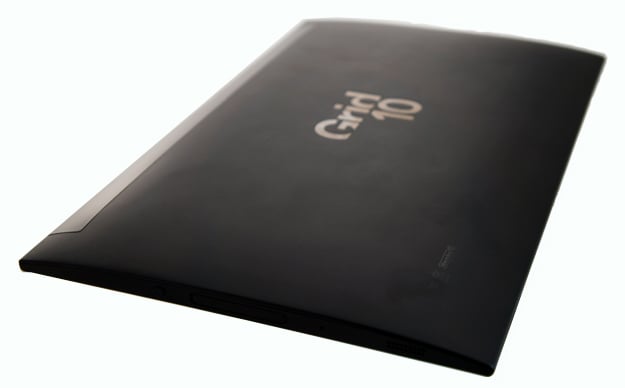 The company website went down this weekend but has since returned. Still, folks in the JooJoo forums report a continued lack of responsiveness from customer support on broken Grid10 units. They didn't sell that many, so how could they possibly be overwhelmed with support requests… oh wait.
It's a sad ending, but not a surprising one.
That leaves me with a question: what should I do with the Grid10 tablet I have?
Yep, I still have the review unit, for what it's worth. Normally companies ask for them back after a time, but I get the feeling Fusion Garage isn't going to do that.
It's a nice piece of Tegra 2-backed hardware. perhaps it will make a good Ice Cream Sandwich tablet, if you know how to make that happen. I'd even settle for Gingerbread. Heck, I would love to see it running Windows 8 just for the laughs. I don't have the skills to pull that kind of thing off, but maybe a reader out there does?
I'm willing to take suggestions. Tell us what we should do with our Grid10.