What's Hot in Notebooks and Tablets for the Week of Feb 18th
Another week is behind us which means another week of tech news and reviews to keep up on. We've rounded up the most popular news, how tos and reviews of the week from Notebooks.com and GottaBeMobile to make sure that you know what's happening in the world of notebooks, tablets and smartphones.
Hot News from GottaBeMobile.com:
Hot News From Notebooks.com: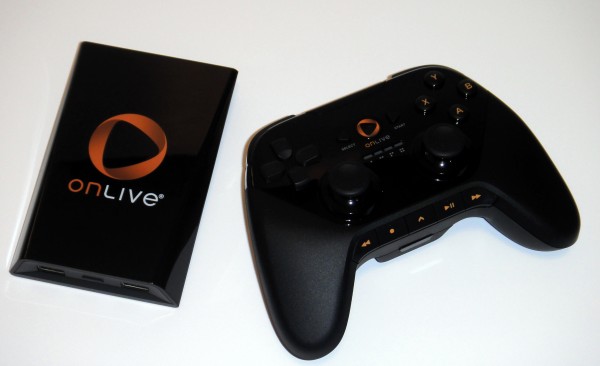 Notebook, Tablet, Smartphone and Gadget Reviews:

As an Amazon Associate I earn from qualifying purchases.